Welcome to Hollywood! For the 12th consecutive year, Natura Bissé returned to the movie-making mecca to treat the skin of world-famous actresses in preparation for the most anticipated night of the year. Celebs were the first to enjoy our latest launch: the revolutionary The Mindful Touch: your mindfulness spa experience, a pioneering protocol that combines mindfulness with virtual reality. And you will be able to experience it, too.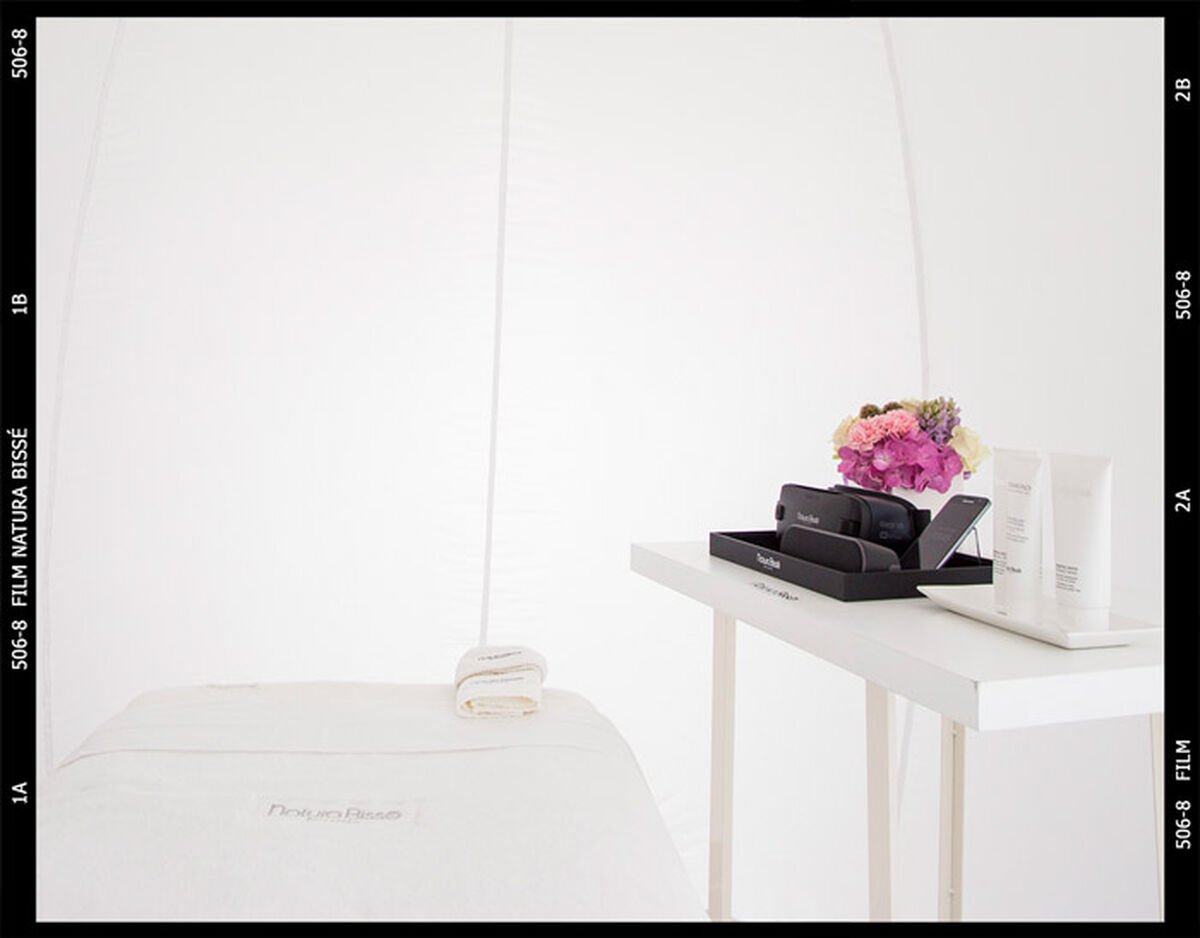 This revolutionary ritual took place in a magnificent suite at the exclusive Viceroy L'Ermitage hotel in Beverly Hills, where Natura Bissé created a "palace" version of its exclusive Bubble Pure Air, where 99,95% pure air is breathed.
The protocol begins with an immersive virtual reality video and audio that invite the client to focus on their breathing and on their body sensations, instantly immersing them into a state of mindfulness that allows them to fully experience the physical nuances of the treatment through their senses. This unprecedented session continues with a soft voice-over inspired by mindfulness that helps the client profoundly experience the firming 3D Collagen Shock facial.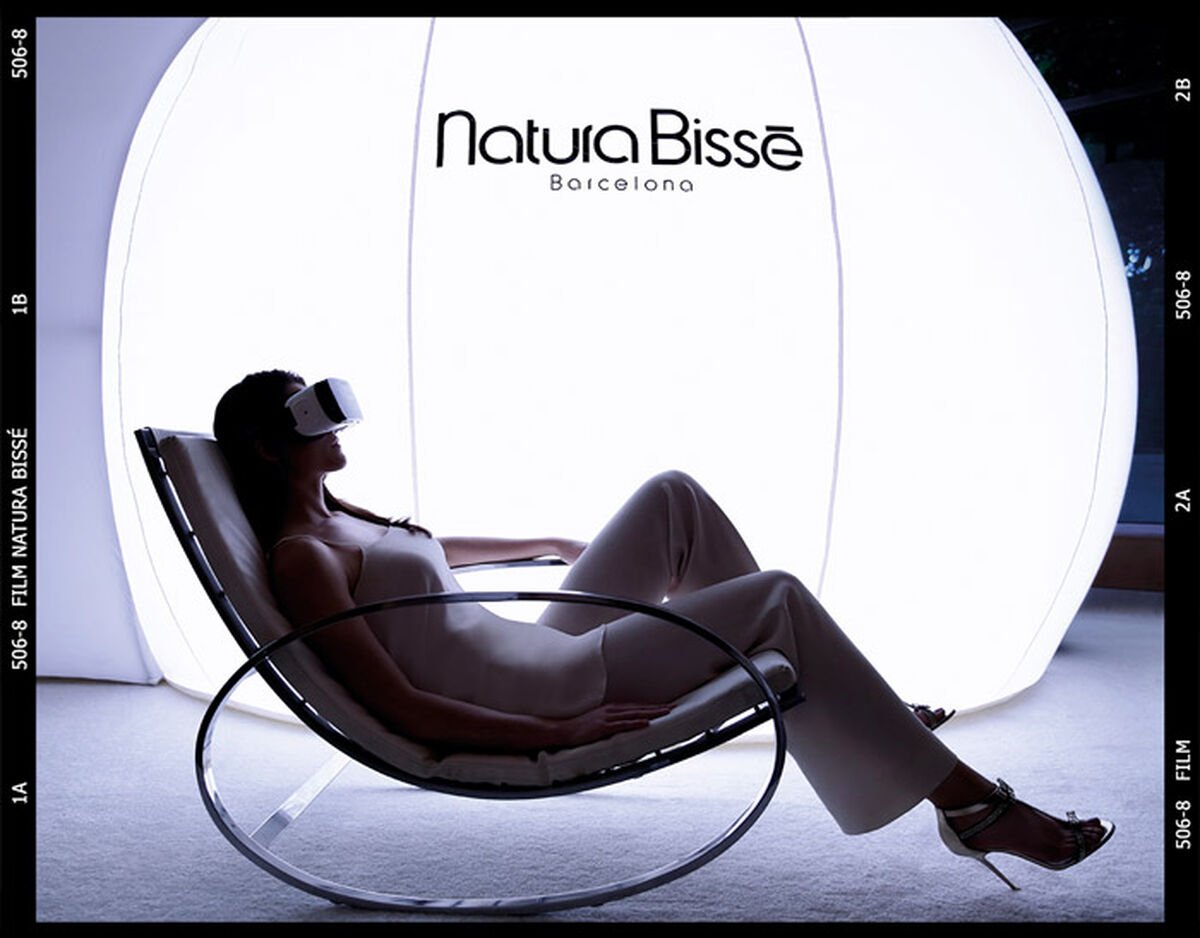 The result? Spectacular skin, full enjoyment of the sensory nuances of the treatment and renewed serenity and energy that allowed them to reconnect with themselves. The perfect way to prepare to glow on the red carpet, both inside and out! The perfect way to prepare to glow on the red carpet and any other big event, both inside and out! Do you want to enjoy this groundbreaking experience?
BOOK YOUR APPOINTMENT NOW