If you wash your hands more often than usual or use disinfectant gel frequently, your skin is likely to suffer feelings of tighteness and discomfort. So, why not give your hands the gift of a beauty ritual, specifically created for them? Besides, we all could use a hand treatment as a skincare pick-me-up and a moment of relaxation. Go ahead, turn your living room into a spa with this complete routine designed by our experts.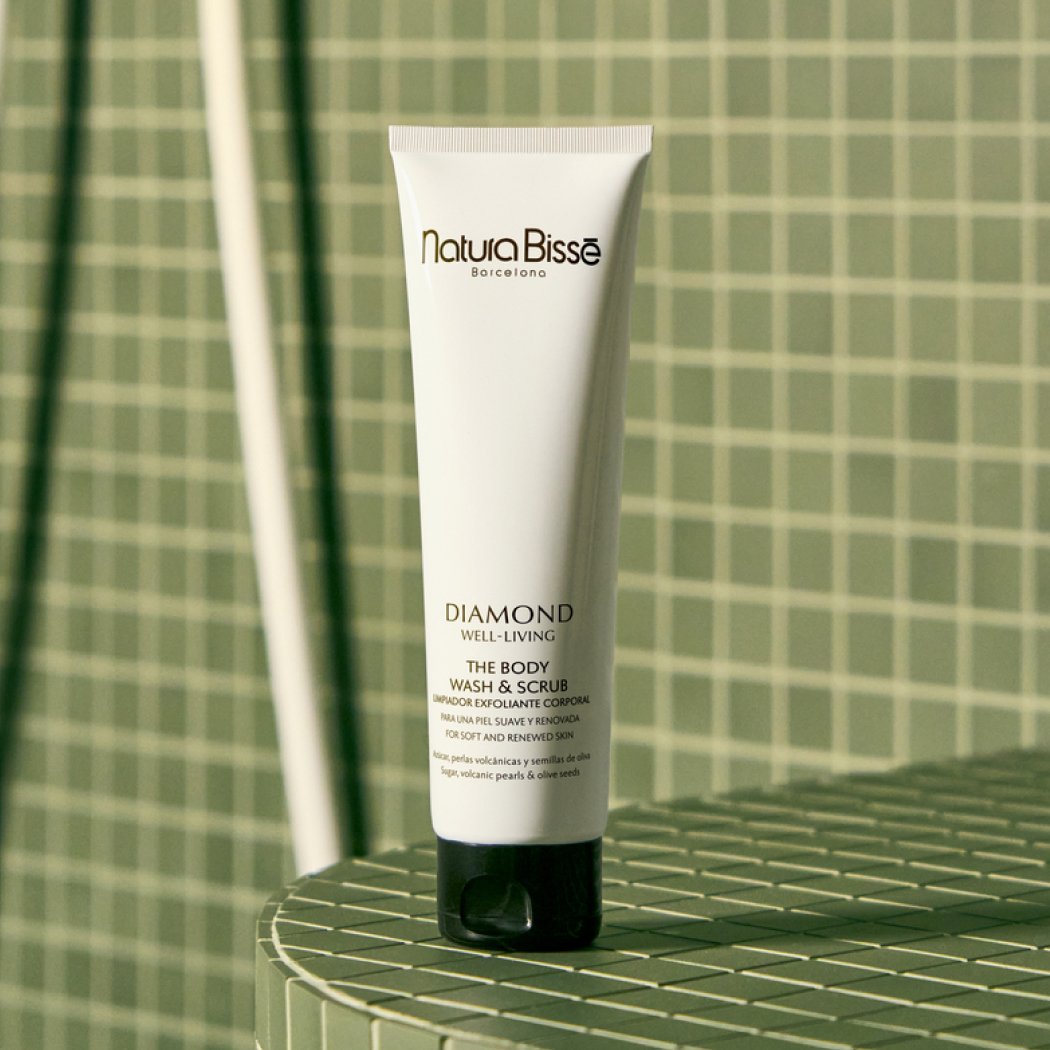 STEP 1: EXFOLIATE If you usually have your nails done by a professional, you already know that exfoliation is key. If not, it might not have occurred to you that your hands need deep cleansing with exfoliation too. Whether you use a chemical peel or a scrub, you should be incorporating this step into your hand care once a week. Exfoliating helps renew the skin, eliminate blemishes and enhance the penetration of the products.
Pro Tip: If your skin seems irritated or damaged, postpone the exfoliation.
STEP 2: DEEPLY HYDRATE Intensive cleansing may weaken your skin barrier causing potential dryness and roughness. A quick fix is to become addicted to your hand cream to preserve the moisture of the skin and restore its hydrolipidic mantle. If your go-to cream includes ingredients such as urea (one of the components of the skin's Natural Hydration Factor), you have a winner.
Pro Tip: Application is key. If you do it properly, you not only boost the absorption of ingredients, but deliver all benefits associated with a relaxing hand massage.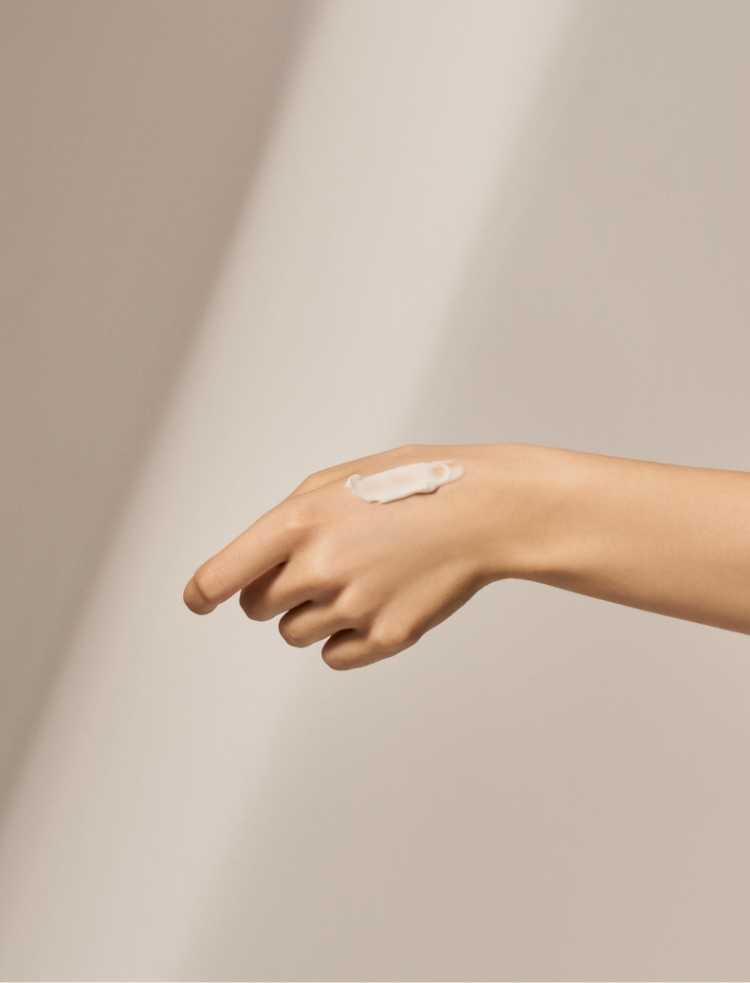 SETP 3: BOOK 15 MINUTES FOR INTENSIVE CARE Use your favorite mask also on your hands. Apply a generous layer and leave it on for 15 to 20 minutes before removing it. Make this your favorite time of the week as you watch a movie or practice mindfulness while the mask works its magic. You can also combine your beauty routines and apply the mask to your face for a double win.
Pro Tip: A great idea is to put on cotton gloves after you apply your maks. Gloves will allow you to apply a thicker layer of product so it can penetrate more deepy. You can even sleep with them for an intensive repairing cure.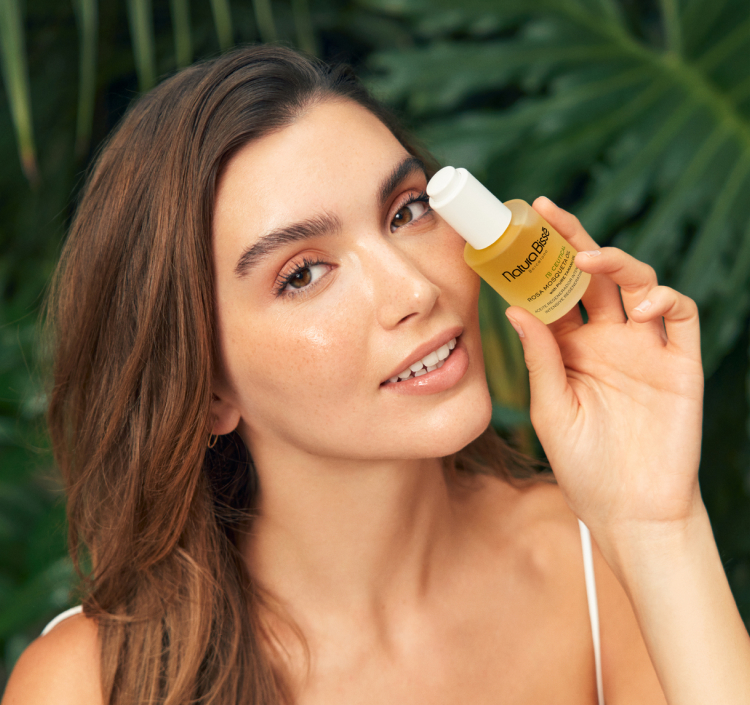 STEP 4: NOURISHING OIL FOR AN EXTRA OF BEAUTY After the mask, a regenerating oil, like rosehip oil, works wonders for your nails and cuticles. If you use it regularly —and also stop using nail polish for a few days— you can say goodbye to brittle or irregularly textured nails.
Pro Tip: Add a few drops of your oil to your hand cream for first-class nutrition and repair. The perfect touch to upgrade your hand massage to a truly luxurious spa ritual.