While sunscreen is a key part of our anti-aging beauty routine all year round, in summer it is essential. That's why in the months when the sun is at its strongest, we consider whether we're using the cosmetic with the most suitable SPF for our lifestyle and skin, we compare textures and finishes, and we might wonder about its composition.
It is a common misconception that all sunscreens are the same, but there are different types, depending on whether they include physical or chemical filters for instance. Do you know how they differ? Let's take a look so you can find out which type suits you best.
PHYSICAL AND CHEMICAL SOLAR FILTERS: WHAT ARE THEY AND HOW DO THEY WORK?
Physical filters are filters that form a protective screen or shield because they reflect and disperse UV radiation. This helps to stop the rays from penetrating the skin and damaging cells. Chemical filters on the other hand are organic chemical substances that absorb the UV radiation and transform it into a small amount of energy (normally in the form of heat) that is harmless to the skin.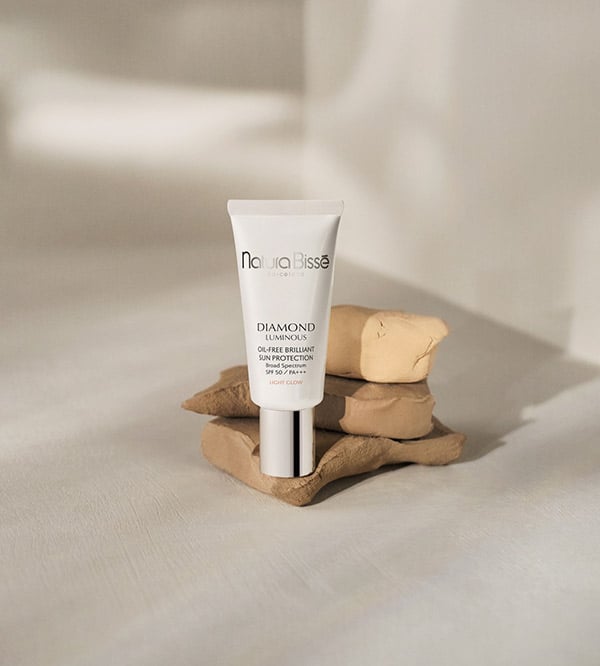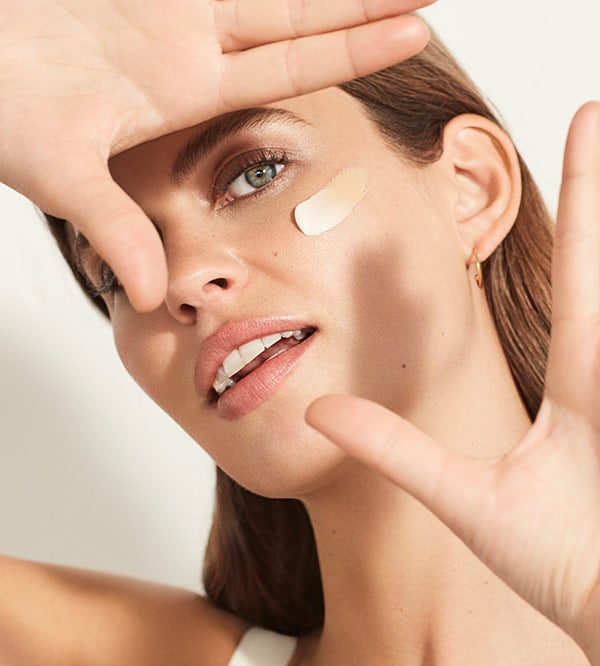 ARE THEY EQUALLY EFFECTIVE?
Even though physical and chemical filters act in different ways to protect us from the sun, both are equally effective as long as they are used correctly. This means applying a sufficient amount of product, carefully spreading the sunscreen across the entire area we wish to protect, and reapplying it assiduously.
DIFFERENT FILTERS FOR DIFFERENT SKIN TYPES
Since the physical filters aren't absorbed into the skin and act at a surface level, they have less chance of triggering allergies or cutaneous sensitivity. As such, they are more suitable for sensitive, sensitized or altered skin (after medical or esthetic procedures, after laser treatments, on scar tissue, etc.) or for children between 6 months and 2 years old. However, sunscreens based on physical filters tend to have a denser texture and a whiter finish, which may not appeal to everyone. Sunscreens with chemical filters have a lighter texture that is much more pleasant to the touch, so they are ideal for oily skin. As they absorb more easily, they don't usually leave a white residue.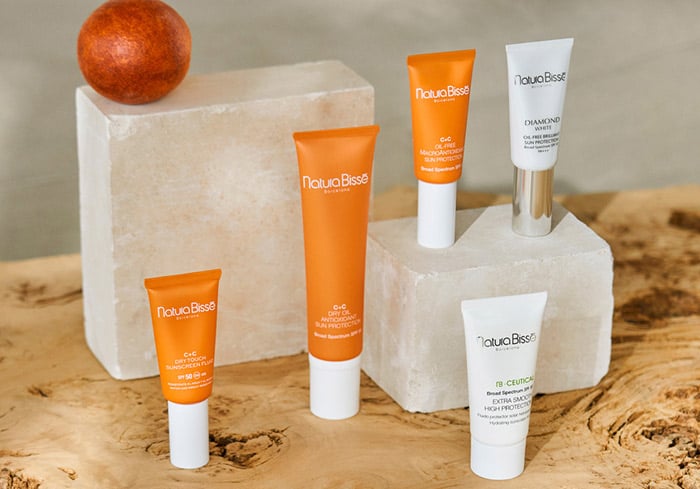 SO, WHICH FILTER SHOULD YOU CHOOSE: PHYSICAL OR CHEMICAL?
You don't have to renounce either of them! At Natura Bissé we create mixed sunscreens that include both physical and chemical filters since we believe that this is the way to maximize protection and take advantage of the best of each. All our sunscreens are ideal for all skin types and are designed to give a silky and very flattering finish. But above all they have been created to provide multiple benefits, such as treating dark spots, minimizing the signs of aging and helping to soothe sensitive skin, as well as providing great solar protection of course.
IT'S TIME TO CHOOSE YOUR SUN PROTECTION TREATMENT!
DIAMOND SPF 50 PA+++ OIL-FREE BRILLIANT SUN PROTECTION
Radiance sunscreen cream
1 OZ. - 30 ml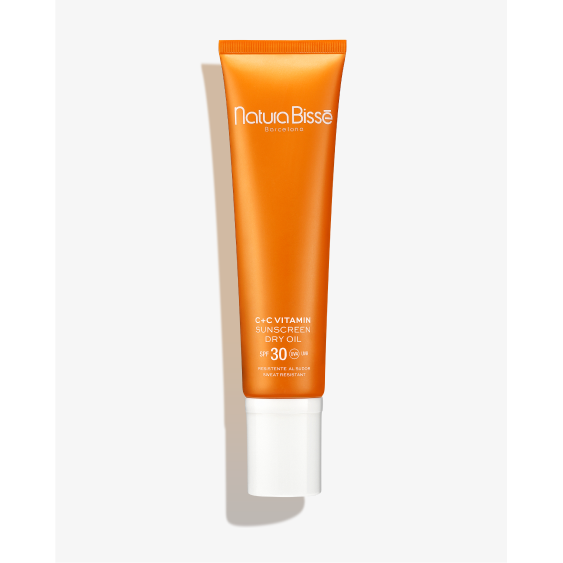 C+C VITAMIN SPF 30 SUNSCREEN DRY OIL
Sun protection with vitamin C. For face & body.
3.5 OZ. - 100 ml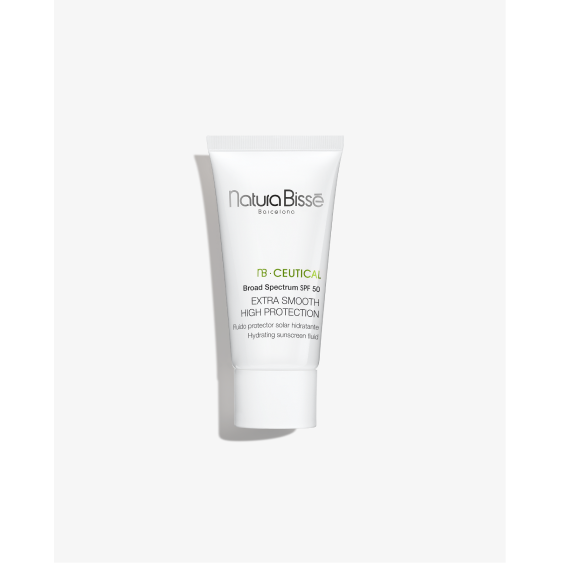 NB·CEUTICAL SPF 50 EXTRA SMOOTH HIGH PROTECTION
Hydrating sunscreen fluid
1.7 FL. OZ / 50 ml