Often called the gold standard for beauty industry and derms, retinol is a well-known skincare ingredient but surrounded by a great deal of myths and confusion. So what is retinol for skin? What can this ingredient do for your complexion? And how to incorporate a retinol skin routine? Read our expert guide and find out all about this magical beauty ally!
What is retinol?
First things first. Retinol is a specific form of vitamin A. Once it is absorbed into the skin, it is converted to the active form, retinoic acid, to help transform your skin's appearance. The result is skin that looks and feels smoother, healthier, and more vibrant.
Retinol vs retinoids
Another definition for retinol could be the over-the-counter version of retinoids. What's the difference between retinol and retinoids? And what do retinoids do exactly? As you know now, retinol is a vitamin A derivative, while retinoids are products with vitamin A. This means that retinoids are more potent but less safe, therefore they need to be prescribed by a dermatologist.
Benefits of retinol for skin
Now the question is, is retinol really worth the hype? There are a lot of studies1 about retinol that reveal this powerhouse ingredient provides impressive anti-aging properties. So how does retinol work? Retinol has the ability to help renew your skin's surface, therefore it contributes to minimizing the look of lines, wrinkles, and dark spots, while brightening dull skin. Retinol also helps reduce the appearance of clogged pores, blemishes and blackheads.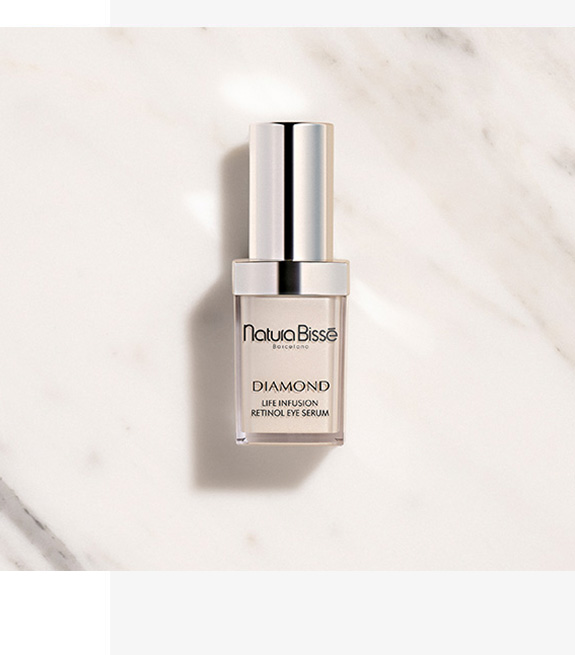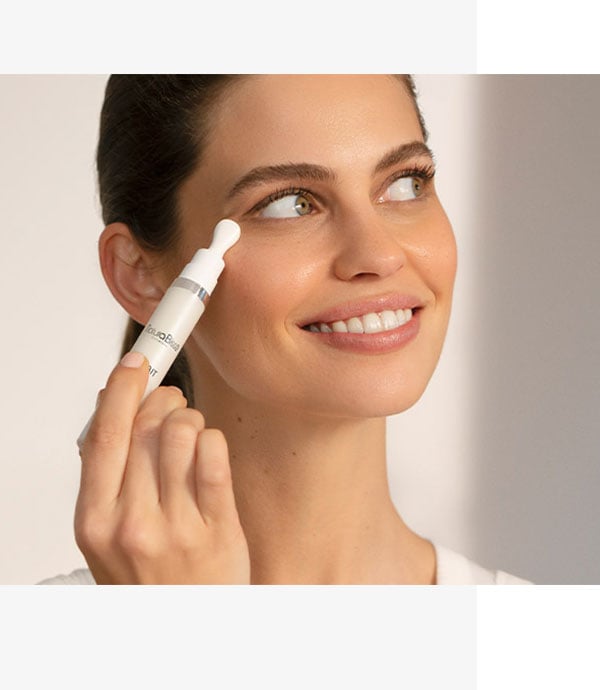 Is retinol good for all skin types?
Retinol has a reputation for being harsh on your skin, resulting in dryness, redness and peeling. That's why usually it isn't recommended for use every day on sensitive and dry skin. In any case, its suitability will depend on its concentration and the other ingredients on the formula. Today, most retinol products include slow-release encapsulation delivery systems to prevent the irritation that an increase in cell turnover can cause.
How to apply retinol?
Retinol is a photosensitizing ingredient, which means it can cause a skin reaction when the treated area is exposed to the sun. So, if you use retinol products, you always must wear sunscreen. Still wondering? Don't be afraid, all Natura Bissé retinol products are conceived to use at night.
Can you use vitamin C with retinol?
This is one of the most common questions that our experts receive. And you know what? We have good news for you! Several studies show the combination of vitamin C and retinol makes a very effective skincare cocktail. Keep in mind though that as they tend to have different pH it is recommended to use it separately. Natura Bissé recommends using vitamin C products during the day and retinol formulas at night. Always do a sensitivity test first, for example, behind your ear.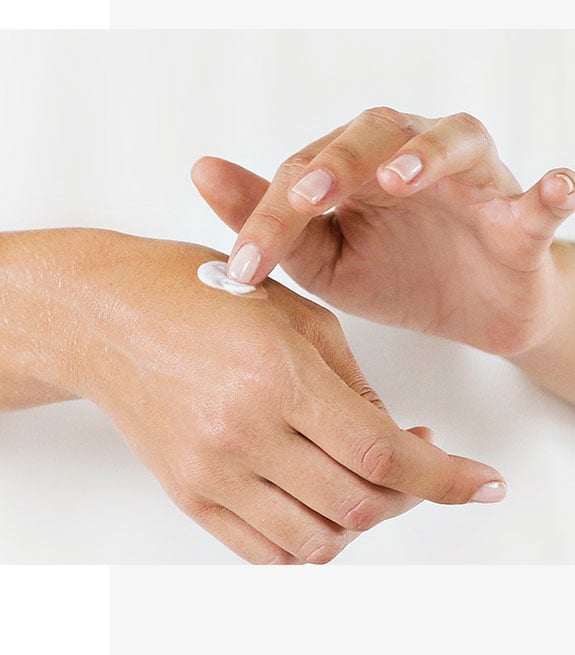 DIAMOND LIFE INFUSION RETINOL EYE SERUM
Lifting eye contour concentrate
INHIBIT RETINOL EYE LIFT
Fine line minimizing eye contour fluid
ESSENTIAL SHOCK INTENSE RETINOL FLUID
Anti-aging hydrating veil
DIAMOND EXTREME MASK
Marine DNA overnight treatment with retinol