The warm weather is upon us once more. Do you feel the need to adjust your beauty routine? Most likely at this time of year you'd like to get a handle on shine and other inconveniences and your regular go-to moisturizer isn't as ideal when temperatures rise. To give you impeccable skin even when the heat is putting the pressure on, we propose 5 creams with a light texture, each designed to meet the needs particular to your skin. Perfect when you're looking for efficacy with a fresher feel, these lightweight creams are ideal to combine with a healthy dose of sun protection.
1. SHINE CONTROL To prevent your skin from "glowing" too much because of the heat, you need textures that absorb fast. Hydro Stabilizing Cream provides powerful hydration, helps control excess sebum and leaves a matt finish. Three ways in which it will tame your complexion, especially if you have combination or oily skin.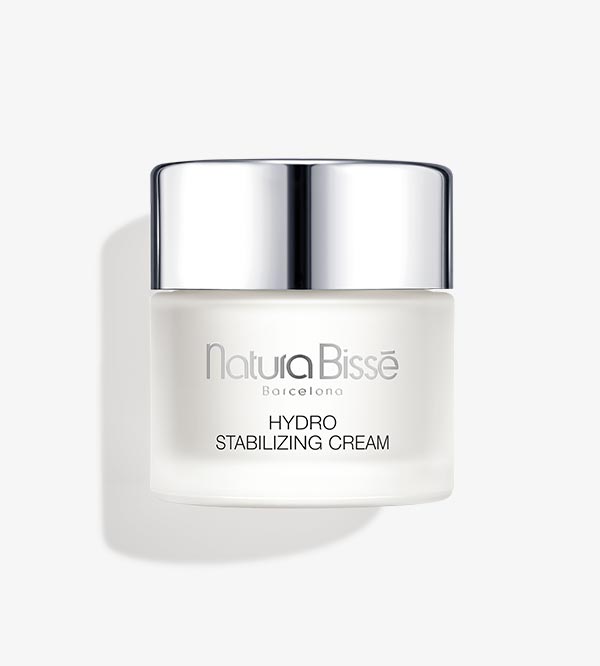 2. IMPURITIES OUT, VITALITY IN If you're looking for a purified cutis that is much softer, more luminous and evenly toned as well as deeply hydrated, Oxygen Cream and Oxygen Complex won't let you down. Their formulas contain oligo-elements and hydrogen peroxide, which transforms into oxygen upon contact with your skin, flooding it with light and reviving a dull complexion without adding any oiliness. Does your skin feel sad and look lifeless due to stress or tobacco? Then they are the products for you.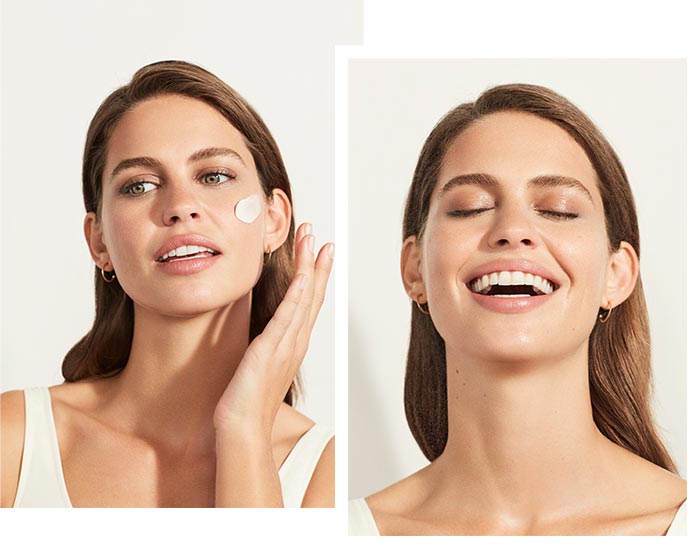 3. ANTIOXIDANT FIRMNESS With exposure to the sun, antioxidants become even more indispensable to help minimize the harmful effects of free radicals on your skin appearance. C+C Vitamin Oil-free Gel includes different types of vitamin C, turmeric and pine extract and hydrolyzed collagen to give your skin a powerful anti-aging cocktail. Not only that, but it also helps to improve visible firmness and luminosity. And it's oil free, so it melts into your skin in record time.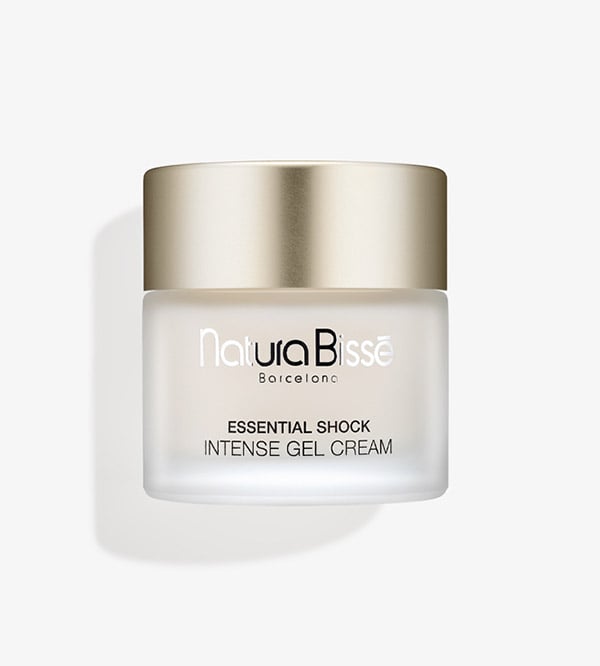 4. NUTRIENTS IN A LIGHT FORMAT Mature or more demanding skin, accustomed to rich formulas with high concentrations of active ingredients, doesn't have to renounce efficacy in summer. Essential Shock Intense Gel Cream is the light version of one of our best sellers, ideal to resuscitate skin lacking in nourishment and elasticity with its super-refreshing texture. It also helps to minimize the signs of aging and to combat the effects of hormonal changes in the skin.
5. MATTIFYING ANTI-AGING POWER Ultra-rich in protective active ingredients but ultra-light on your face, Diamond Cocoon Ultra Rich Cream is formulated with prebiotics and other advanced ingredients. This moisturizer helps reduce the appearance of signs of aging, often caused by external aggressions such as pollution or solar radiation. Intensely hydrating and soothing, it contributes to minimize the appearance of pores and gives you smoother, firmer skin with a matt finish.