Would you like to look in the mirror without seeing unsightly dark circles gazing back at you? Given that this is one of the main beauty concerns of our time, our guess is that the answer is yes. That's why we've turned to our experts to find out everything you need to know to help reduce the appearance dark circles around the eyes. Don't let the passage of time, late-evening dinners, sleepless nights or work commitments dull your gaze. Take note!
Exactly, what are dark circles?
Dark circles are one of the main signs of aging around the eye contour area. They are discolorations that appear below the lower eyelids in different shades—bluish, grayish or purplish—because the skin in this zone is finer than anywhere else on the face and it's easier for the veins to show through.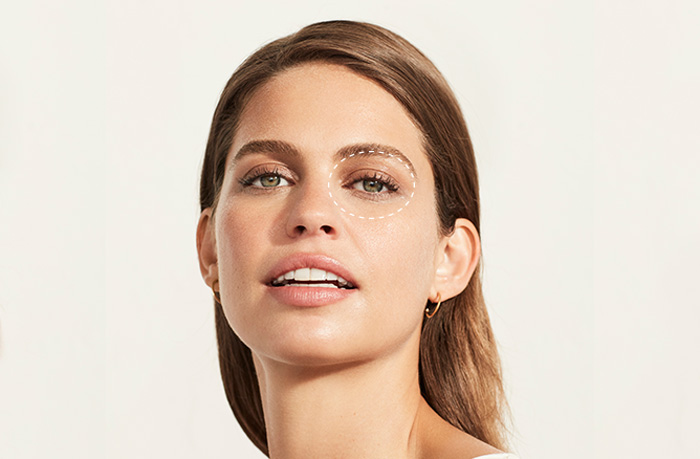 The key question: what causes dark under eyes?
Dark circles are mainly due to the poor circulation and permeability of the blood vessels in this zone, and these occur for several reasons. The primary cause is genetics, followed by tiredness and the aging of the skin, which means a loss of muscle tone, which in turn causes the veins to become even more visible.
They can also appear as a result of a stressful or unhealthy lifestyle. Factors such as poor diet or habits like smoking or drinking alcohol accelerate skin aging, causing the skin to thin and making dark circles more visible.
The color test: what type of dark circles do you have?
The first step to improve and remove dark circles is to identify their cause and origin. The color can help us here: what coloration do yours have? If they're bluish—very common in people with light skin—they're caused by poor microcirculation in the blood in this area. If the circles are darker and pigmented, with a dark and/or brownish color, then that's usually down to genetic inheritance. If they've appeared with age, they might be circles caused by sagging and a lack of elasticity.
7 super ingredients to improve dark circles
Even though it might seem like mission impossible, especially if they are genetic, you should know that something can always be done to improve the appearance of dark circles and revitalise your eyes. What beauty products are best at doing this? Pay attention to the ingredients in the formula! Make a note of these 7 superheroes as the best remedies for dark circles.
Caffeine:
Do caffeinated drinks give you energy? Well, the same thing happens with beauty products. This ingredient is ideal to revitalize your gaze.
Vitamin K:
The oxide in vitamin K is one of the most effective ingredients to help diminish the purplish or pigmented color of dark circles.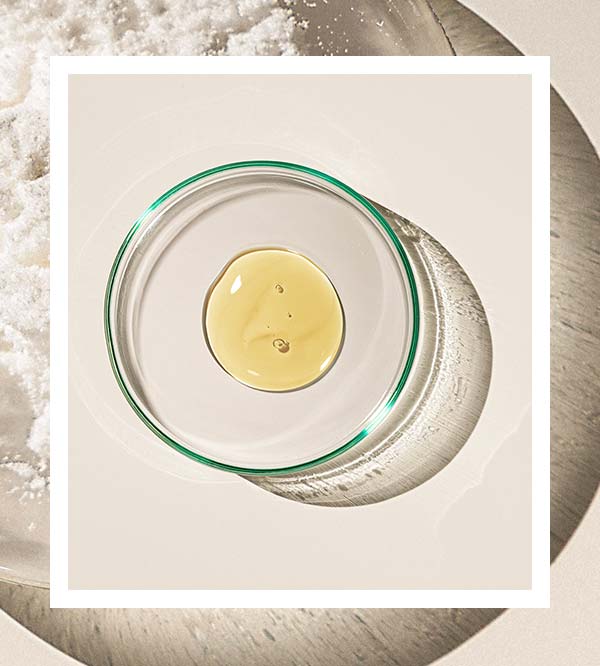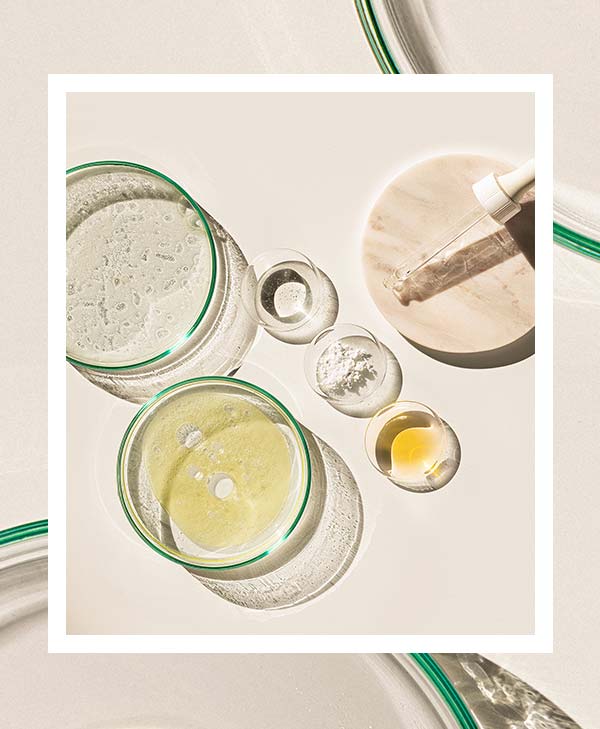 Vitamin PP:
Taken from the yeast used in beer, vitamin PP stimulates the skin to fade the appearance of dark circles… as well as any visible puffiness under the eyes!
Extract of silk tree bark:
This extract awakens the skin and contributes to an even skin tone, visibly reducing the appearance of hyperpigmentation.
Niacinamide:
This vitamin from the B group not only has anti-aging benefits but also offers proven brightening action that reveals radiant skin.
Retinol:
This extremely well-known ingredient helps to improve the appearance of brown pigmentation and contributes to reducing the look of wrinkles and lines around this zone.
Hyaluronic acid:
Moisturizing agents, such as hyaluronic acid, make the skin around the eye contour look less finer, making it less likely to show dark circles.
Natura Bissé's best under eye treatmentsfor dark circles