NEWS
An Innovative Device to Reveal Your Real Skin
Introducing VISIA, the latest skincare revolution
We are delighted to announce the addition of our latest innovation, VISIA Skin Analysis System. Designed especially to provide a thorough, in-depth analysis of your skin, this machine uses the latest technology to take a close look at the layers of your epidermis and identify problem areas. With this detailed information, our beauty advisors are able to give comprehensive skincare recommendations, just for you.
HOW DOES IT BENEFIT ME?
Have you ever wondered about the effectiveness of your skincare regime? Now is your chance to truly see the difference on your skin as this machine highlights wrinkles, texture, UV spots and pigmentation. A quick and painless treatment, a VISIA facial scan allows you to see the results of your beauty regime in a matter of moments. Come in for a complimentary VISIA consultation before and after any skincare and wellbeing programme and see how your skin is transformed.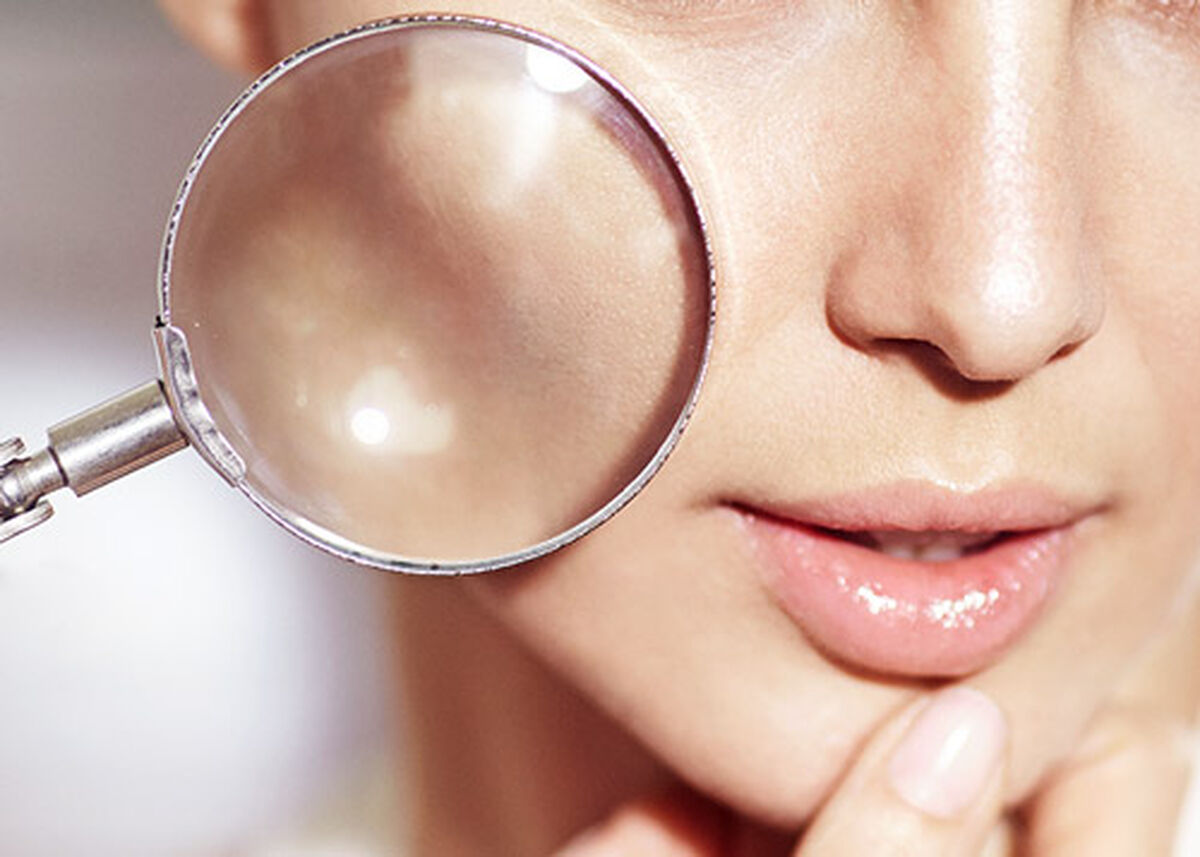 HOW DOES IT AFFECT MY SKINCARE ROUTINE?
This ground-breaking device is a game-changer in skincare that enables us to not only provide you with personalised, up-to-date advice but also track how your skin is improving. The perfect complement to any treatment, skincare programme or products you choose, take advantage of this wonderful tool and see what your skin really needs.
OUR RECOMMENDATIONS
At Spa at The Village, we can't recommend this service enough which is why we have included it with any skincare and wellbeing programme. Compare the before and after scan, and see the incredible results on your skin!
Alternatively, enjoy the benefits of the facial analysis for £50. Receive a personalised recommendation and choose the best Natura Bissé products for your skin. This cost is fully redeemable against Natura Bissé products purchased on the day.