diamond extreme
A gift of anti-ageing energy for the most demanding skin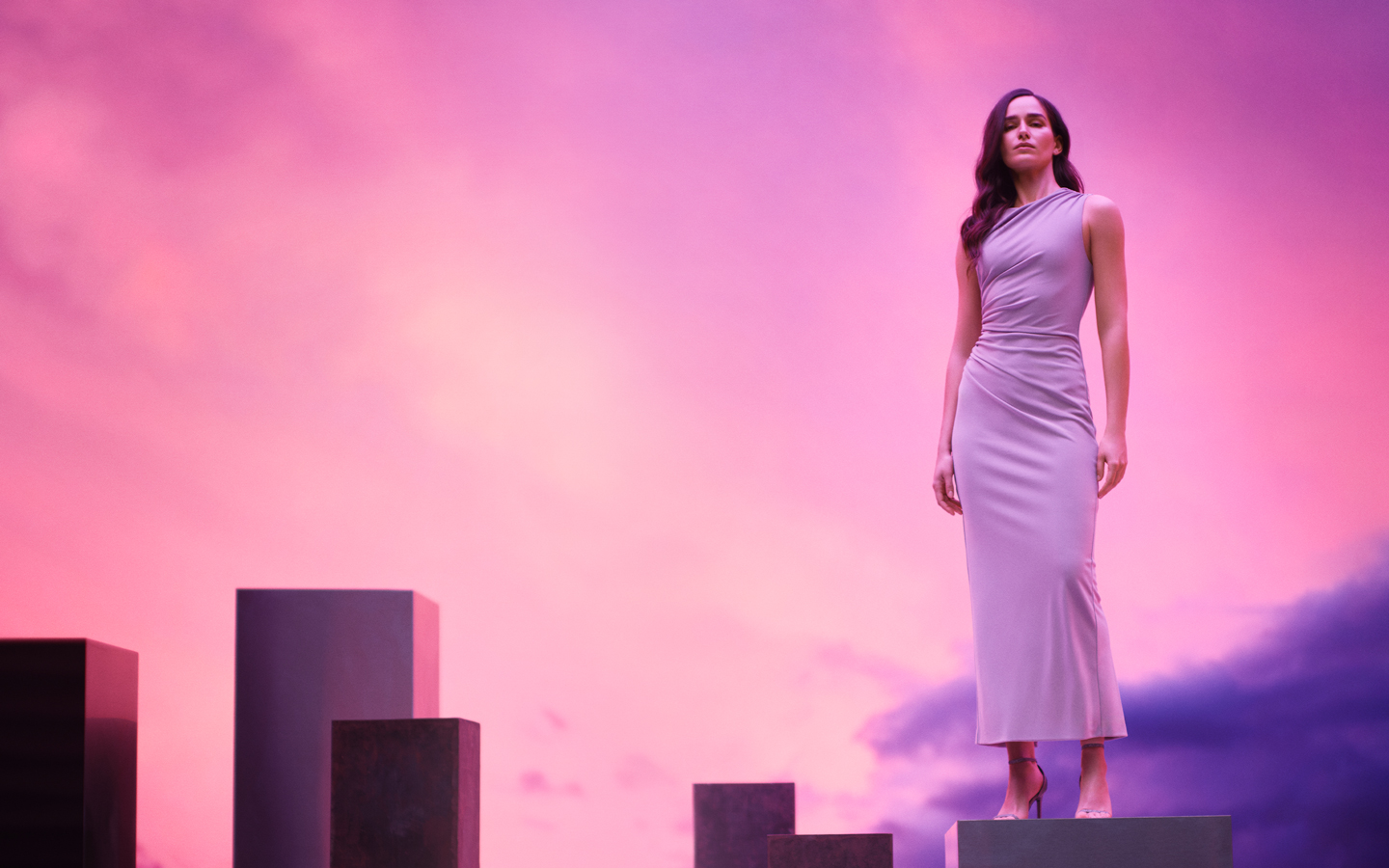 A SCIENTIFIC MASTERPIECE
Imagine you could flood your skin with the energy you need to awaken your beauty. The type of energy that activates your skin's inner glow and rejuvenates its appearance instantly. Now, imagine that energy stimulates your senses from the touch of the luxurious textures to the delicate lavender aroma–all of which carries you into a deep state of well-being.
Try the Diamond Extreme Collection and experience the true power of our formulas. The secret for compliment-worthy skin.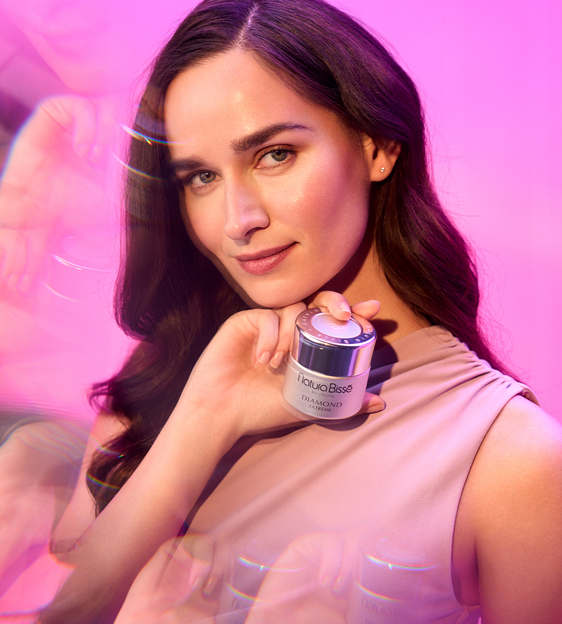 SPA EXPERIENCES
THE ART OF REJUVENATION
Diamond Extreme rituals are an infusion of life into the skin to preserve youth and beauty – revolutionary experiences that provide unprecedented rejuvenating results. These ground-breaking beauty treatments combine high-tech products along with the power of touch to totally transform your complexion.
TIMELESS, AGELESS COMPLEXION
This collection, infused with cutting edge ingredients such as marine DNA, Bio-Magnet Nanosomes, Artemia salina, retinol or an epidermal self-modulator, provides the ultimate in immediate repair. Diamond Extreme Collection is a masterfully innovative anti-ageing line created to counteract the natural ageing process and environmental factors that erode the skin's inherent ability to renew itself.