INHIBIT COLLECTION
The skincare complement and alternative to micro-injections and other medical-aesthetic procedures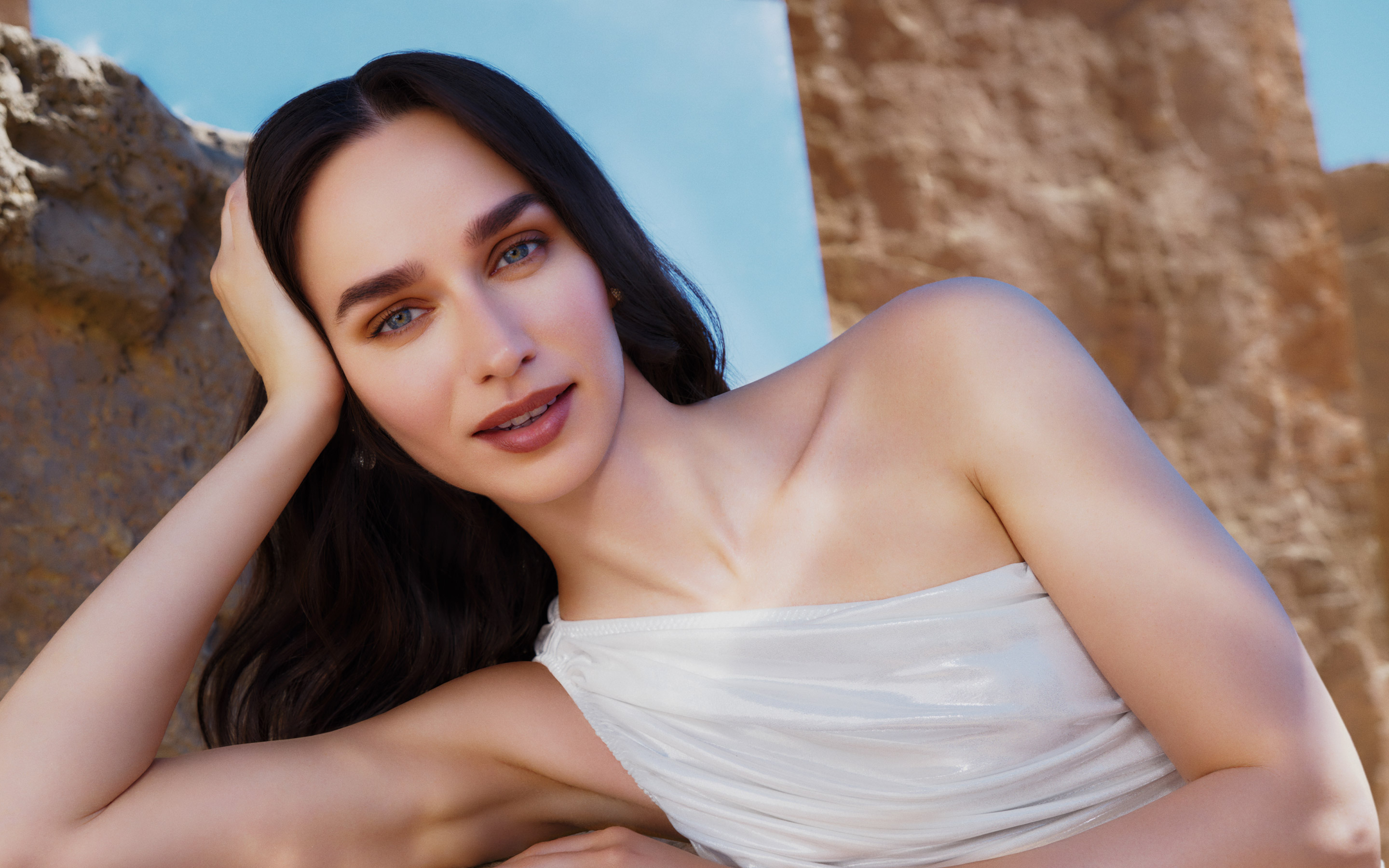 RELAXES, FILLS, LIFTS AND REFORMS
Discover the power of Inhibit, a scientific breakthrough in skincare technology. Relax facial contractions with Natura Bissé's anti-ageing collection for tightening, smoothing wrinkles and reforming the skin's appearance.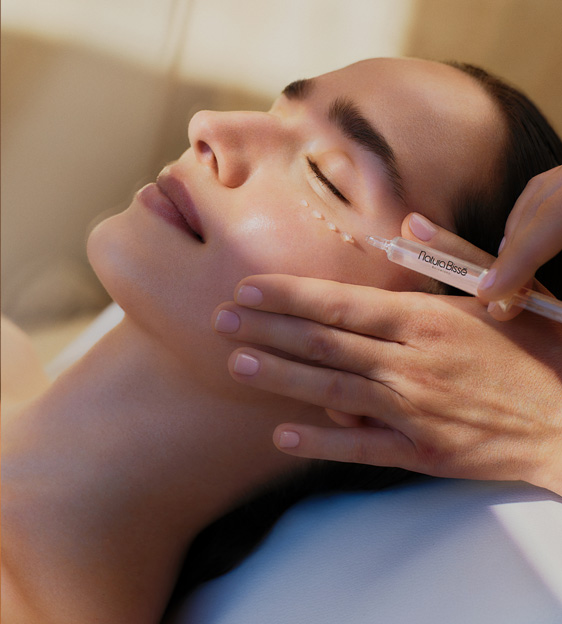 SPA EXPERIENCES
UNLEASH YOUR BEAUTY
Rejuvenate your complexion with lifting-effect treatments that minimise expression lines and correct signs of ageing. The effective massage techniques of these spa facials dramatically revitalise and plump skin.
FORGET ABOUT EXPRESSION LINES
In 2003, Natura Bissé discovered a revolutionary, powerful and exclusive anti-wrinkle active ingredient: Octamioxyl®. Today, Inhibit formulations also include an effective blend of the most innovative ingredients, such as conotoxin, PDFG (platelet-derived growth factor), Bio-Mimetic Placenta® and triple hyaluronic acid – the perfect combination to visibly minimise expression lines.