Ours is a story that is constantly evolving. Intuition, passion, perseverance, investigation and connecting with people are what define the essence of Natura Bissé.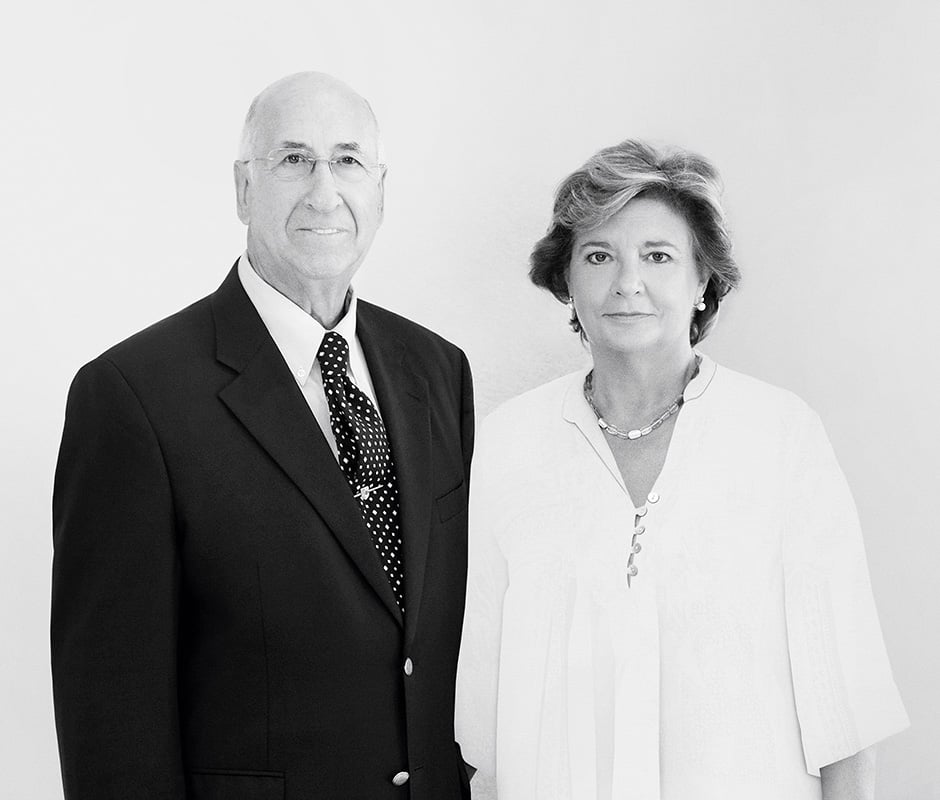 It all started in Barcelona in 1979 when Ricardo Fisas and Gloria Vergés founded Natura Bissé with a clear purpose: to take care of people's skin and their sense of wellbeing at every stage of life.

We delve into the world of beauty & wellness through the professional sector, establishing a strong connection between our products and the expert hands of the best aestheticians in the industry.

Today we perform over 7.5 million treatments around the world every year. This spa background has strongly influenced the exceptional quality of our cosmetics and treatment room experiences.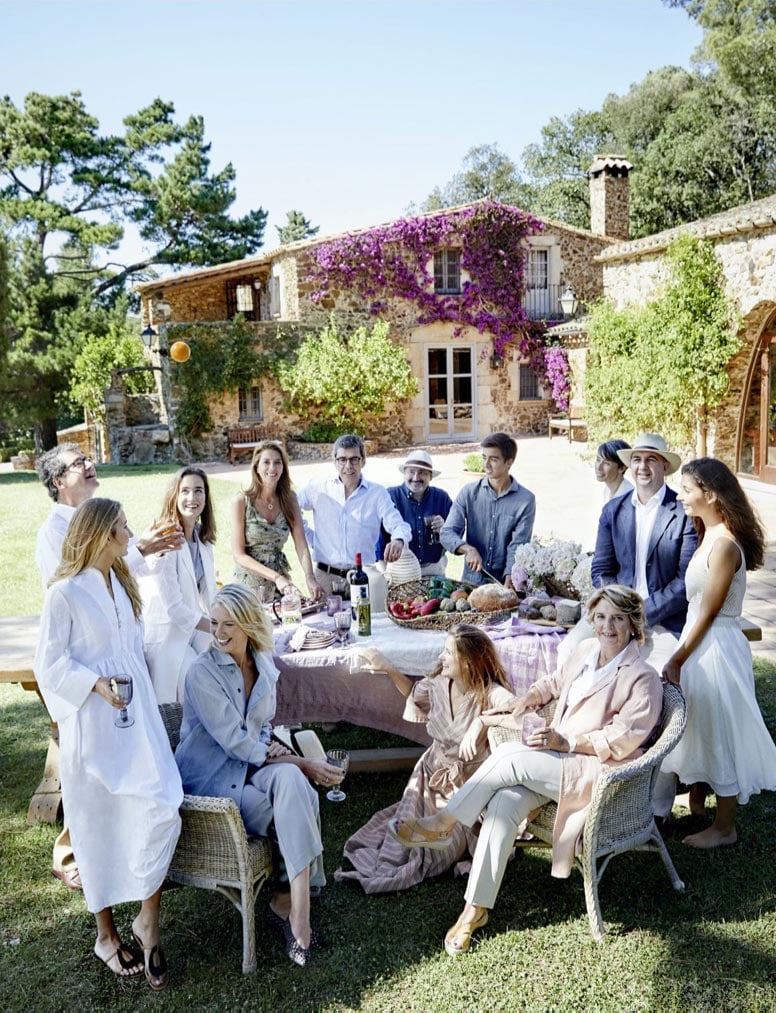 The second generation of the Fisas family now runs the company with the same passion that characterized its founders and they remain loyal to the values of honesty, excellence and teamwork that were established as the foundational pillars of the company.

Today, Natura Bissé has a team of over 400 people around the world who work together every day to continue revolutionising the beauty and wellness sector.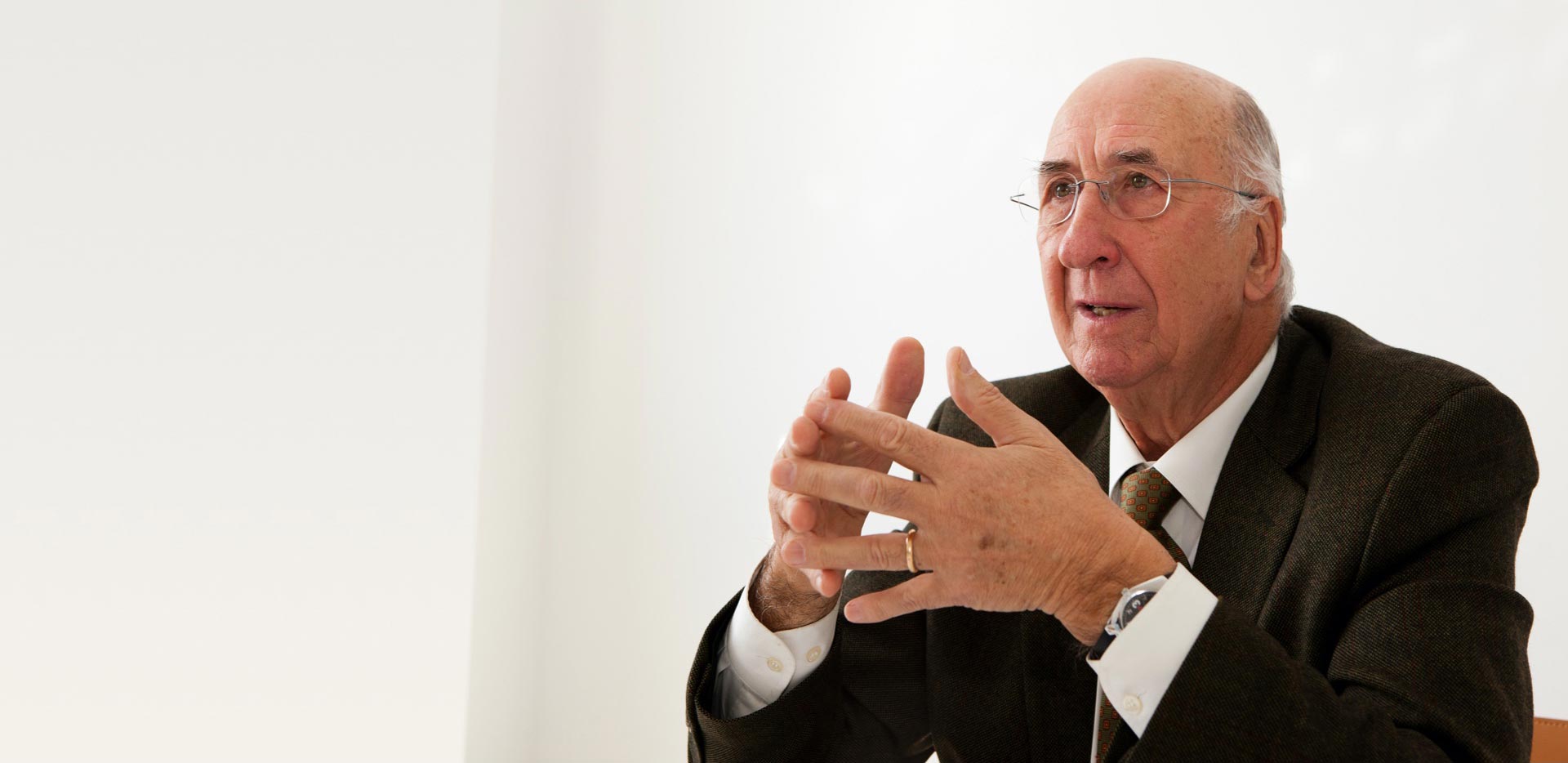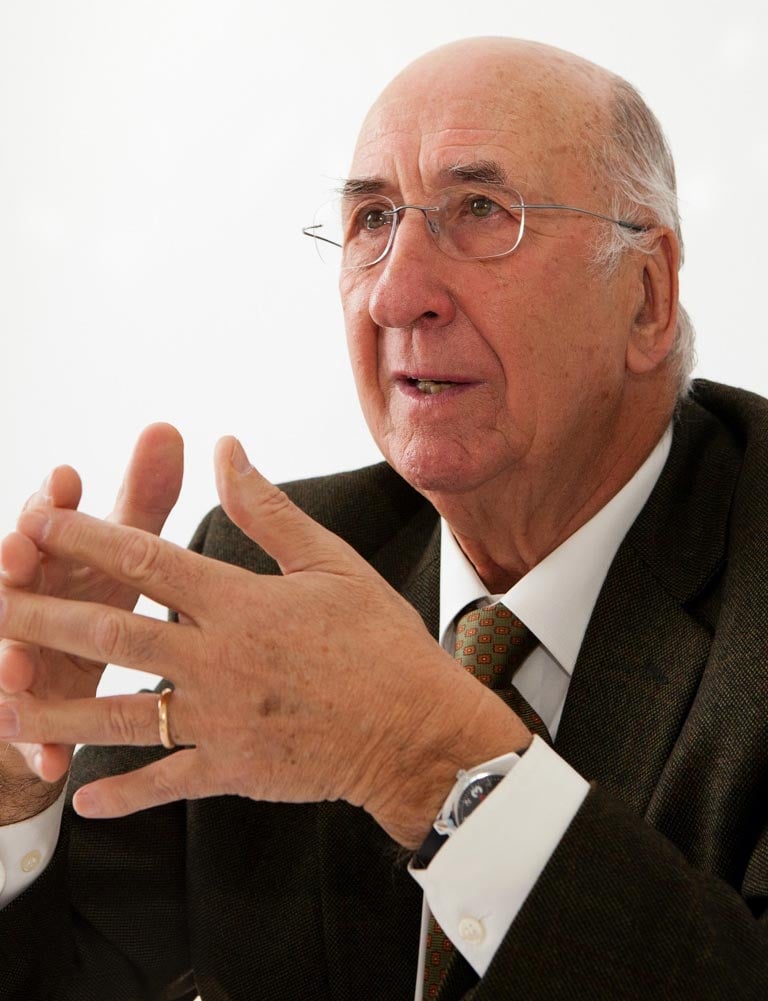 1979
Our beginnings
It all started in Barcelona when our founder Ricardo Fisas discovered the power of touch: he noticed that factory employees who worked with amino acids had strikingly soft hands. Upon further investigation, he discovered that exposing the skin to the natural, free form of amino acids had a powerful cosmetic effect.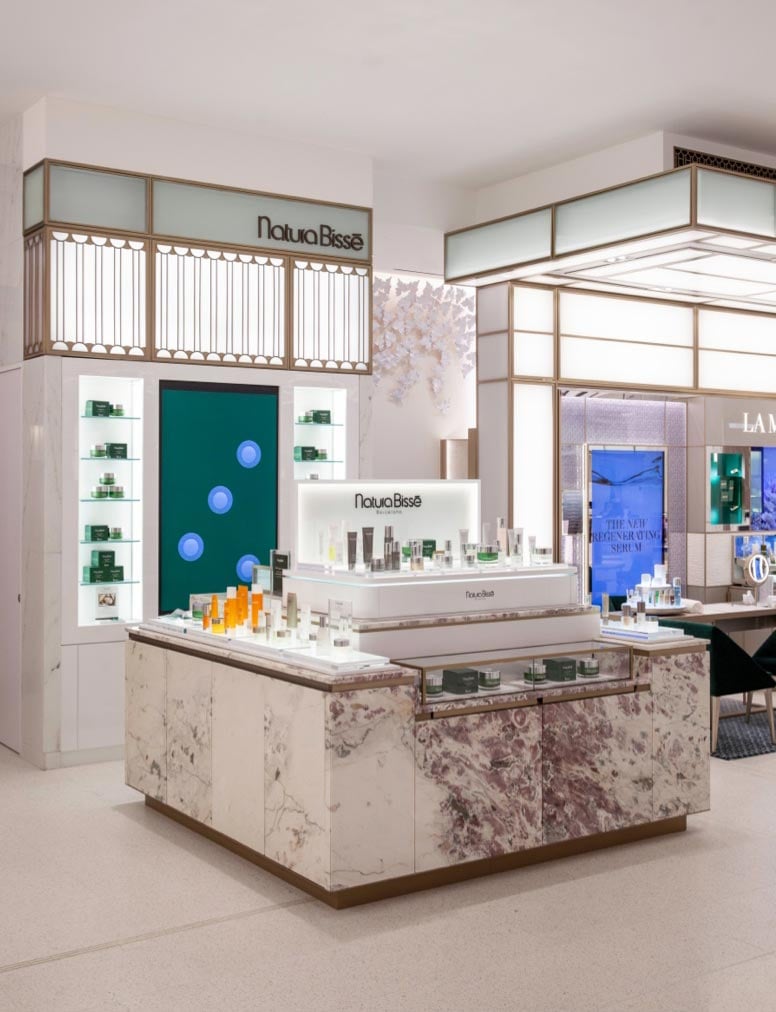 1995
International debut
After being invited to stock our products in the most renowned department stores in the USA (Neiman Marcus, Barneys New York, and Bergdorf Goodman), we inaugurated our first subsidiary in Dallas. Internationalisation has always been a pivotal factor in our strategic vision. We now have a total of 5 affiliates in the UK, the USA, Mexico, Spain and China, and our products and treatments are available in more than 40 countries. They are also present in different distribution channels so they can be available for our clients whenever they need us: aesthetic centres, hotel spas, department stores, perfumeries, and online stores.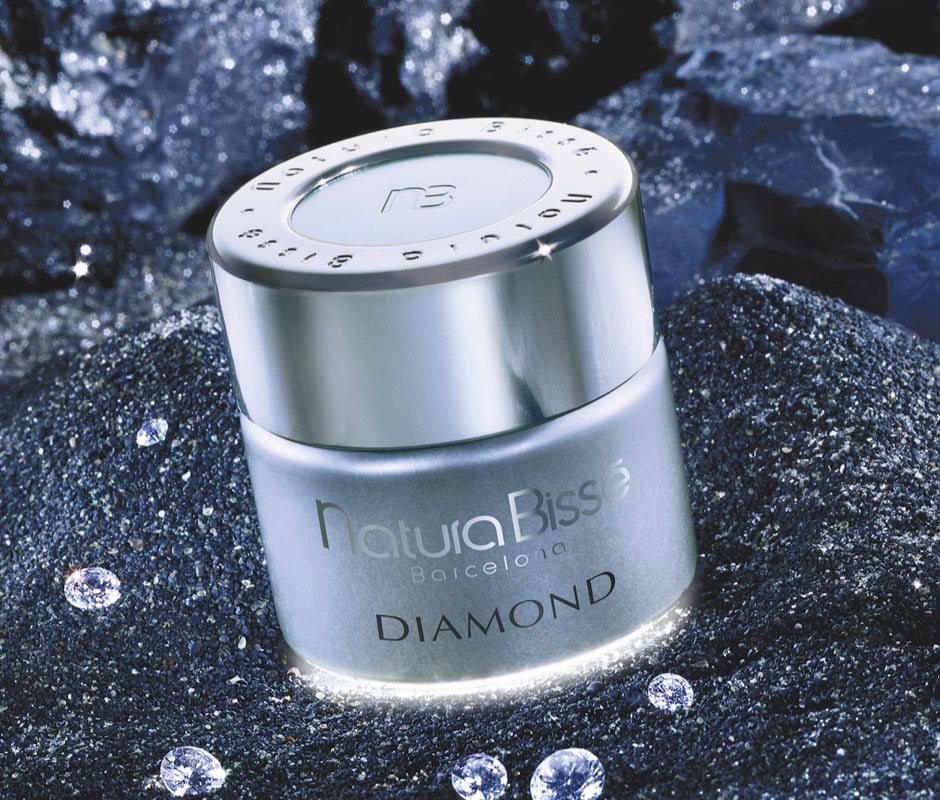 2002
THE ICONIC DIAMOND EXTREME Launch
This year saw the introduction of an iconic skincare product. The first global anti-ageing cream based on the concept of energy being the essence of ageless beauty. Today it is a worldwide bestseller, adored by celebrities, industry experts, and clients who demand the very best for their skin.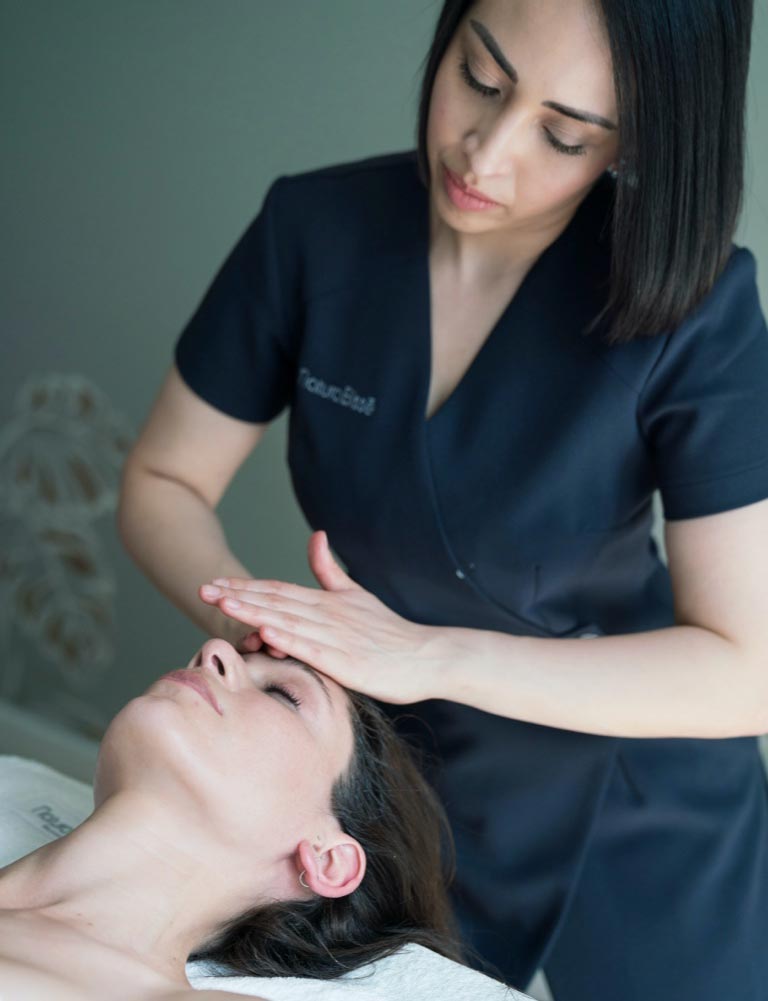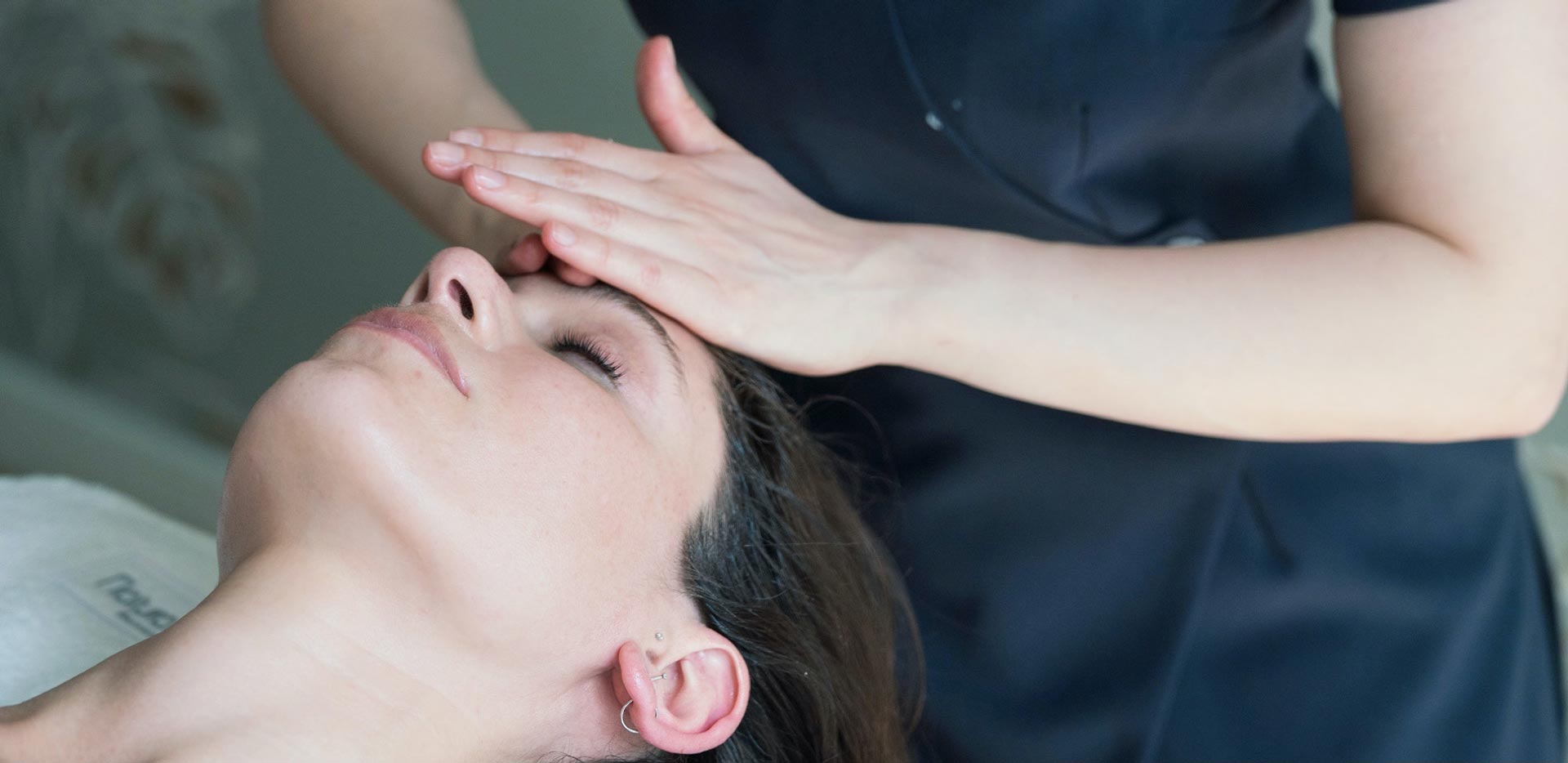 2004
The HOLLywood Glow
Our private beauty suites landed in Los Angeles to be the best ally for the makeup artists and to pamper and prep the celebrities' skin. Every year since then we have been committed to making the stars dazzle on the most famous red carpet in the world.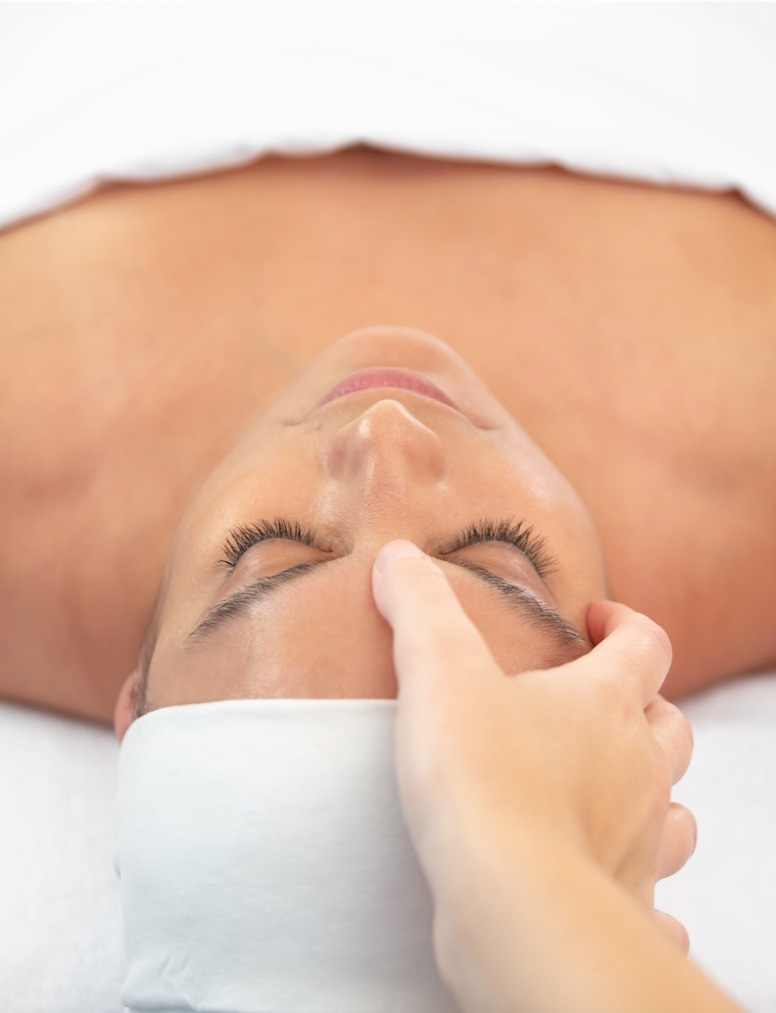 2008
The Ricardo fisas Natura Bissé foundation
Our founders, Ricardo Fisas and Gloria Vergés created a private and independent foundation that is committed to the well-being of people in vulnerable situations. Two initiatives were born: the Oncology Skin Care Program and Project Difference, which supports teachers and children with learning differences. Natura Bissé funds the Foundation with 0.7% of its total annual revenue.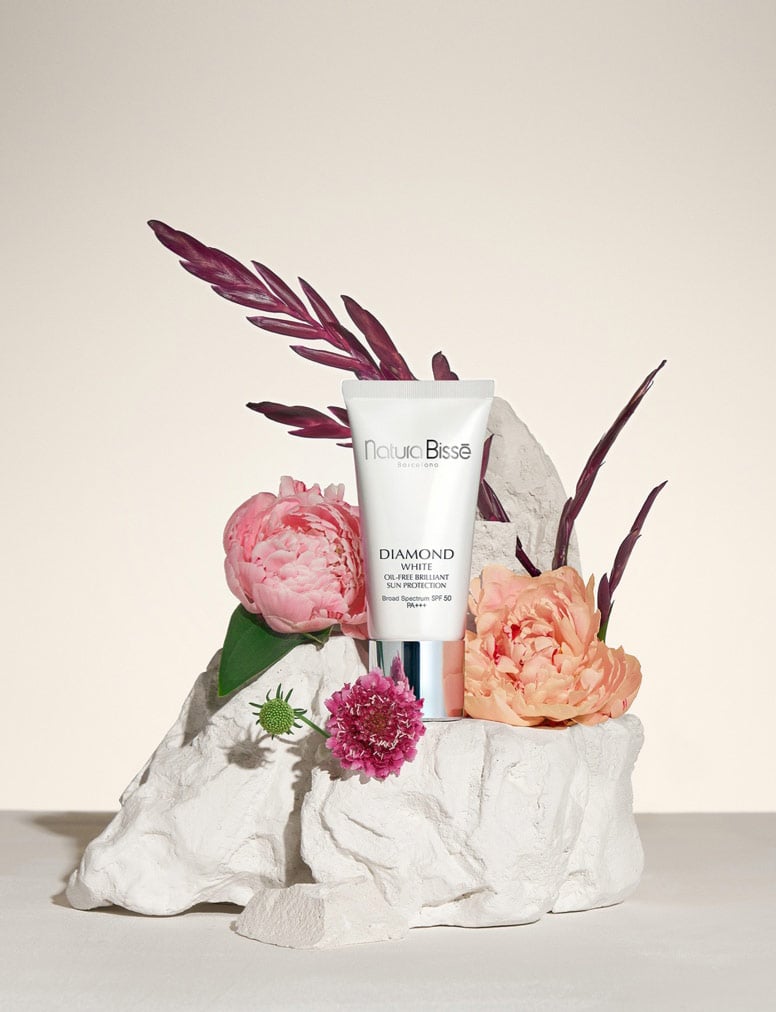 2014
Beauty Lovers Day
Our deep passion for skincare led us to create our International Beauty Day and we have celebrated it every year since then. Our most select points of sale around the world are filled with surprises to show our gratitude to our clients, partners, and friends for all their trust and support. A unique celebration in which beauty and well-being come first; the perfect occasion to celebrate what makes us all unique, our singularity, diversity, and authenticity. In addition, since 2020 this day has been an opportunity to raise funds to support the Ricardo Fisas Natura Bissé Foundation.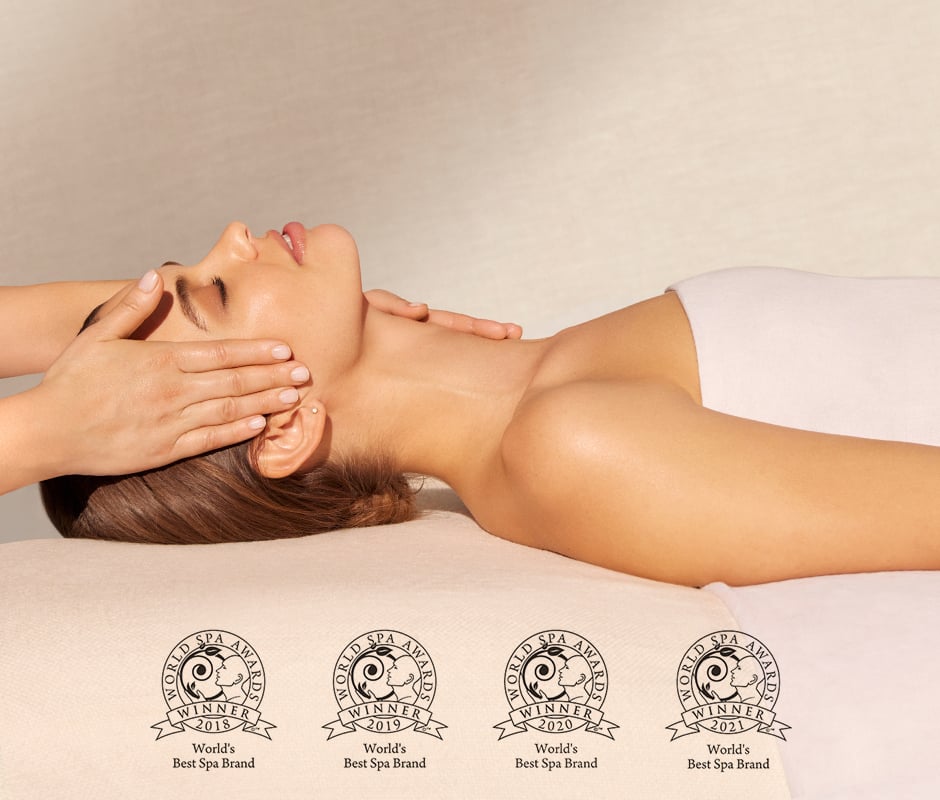 2018
World's best spa brand
For four years in a row (2018, 2019, 2020 & 2021), we have been named World's Best Spa Brand at the prestigious World Spa Awards™, an organization born to become a benchmark in the wellness sector. It is a great honor to receive these awards but also a major responsibility that drives us to continue our pursuit for excellence with the aim of creating ultra-effective professional treatments while offering the most exquisite service.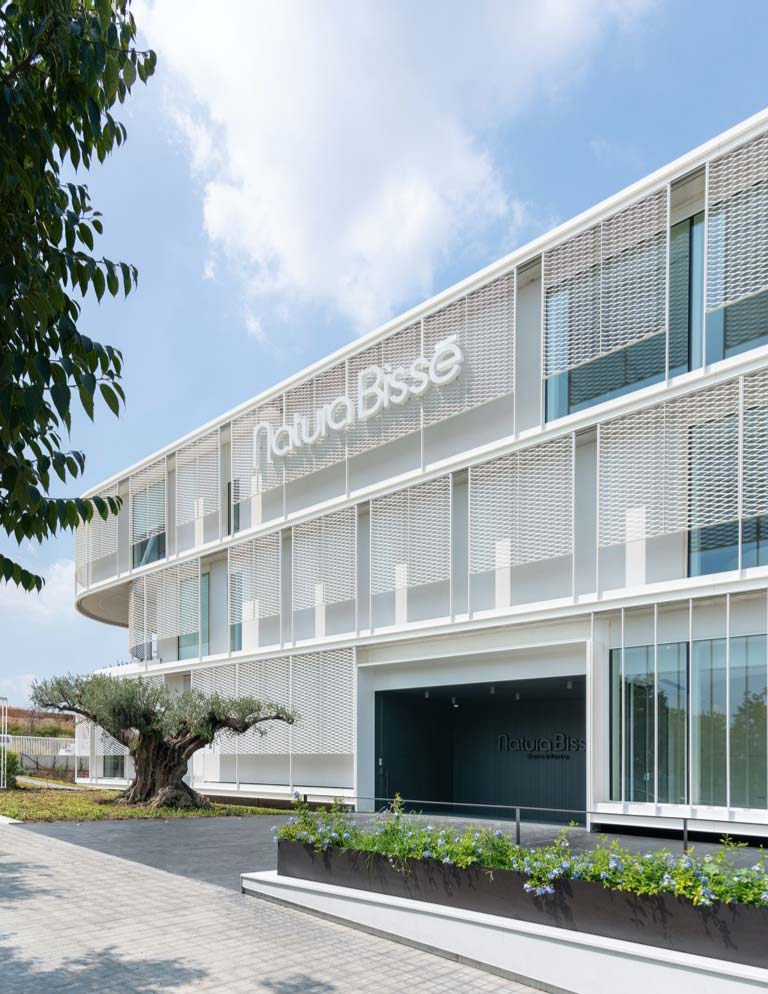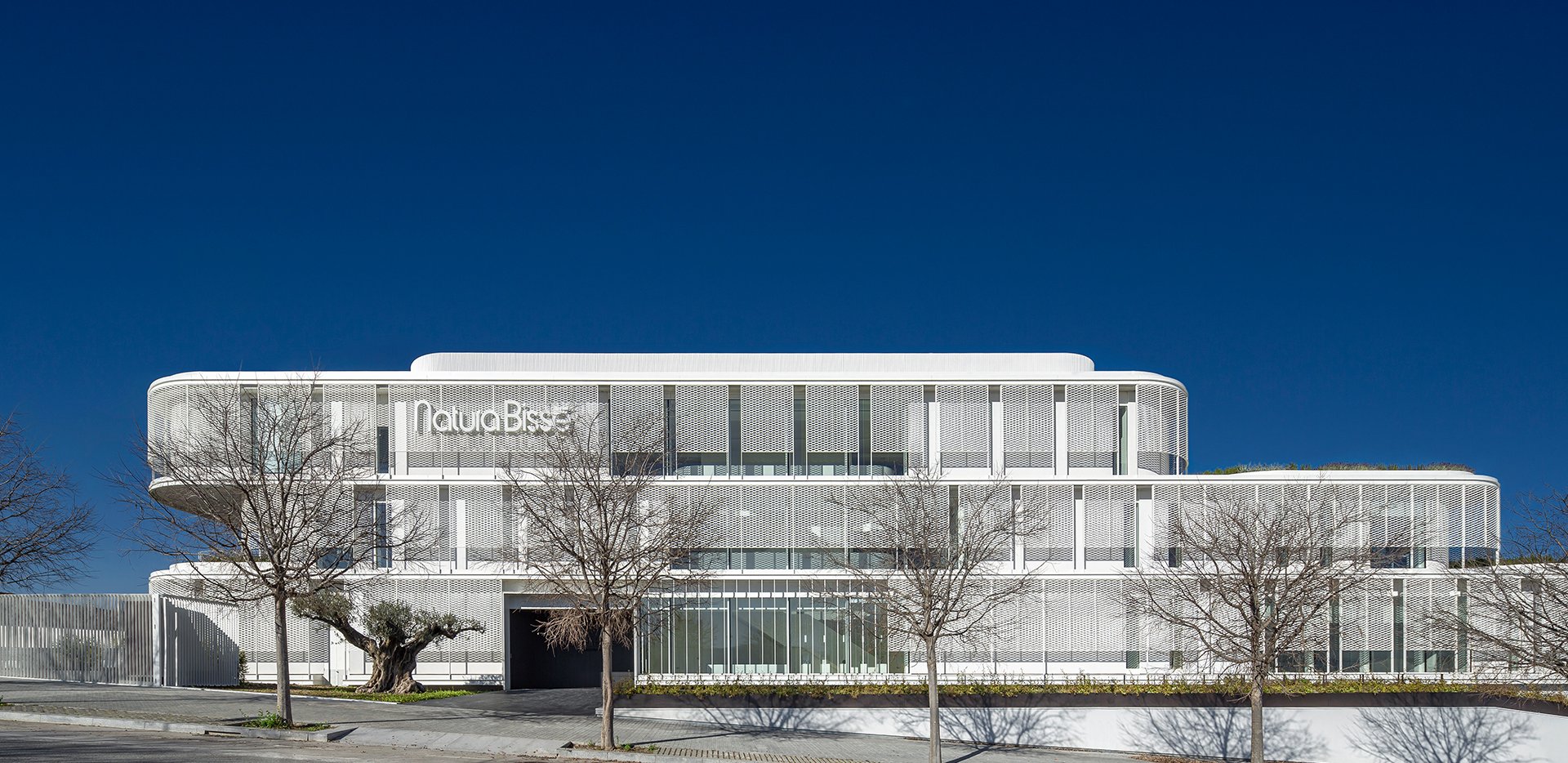 2019
OUR "CASA-FÁBRICA" IN BARCELONA
Our new creative centre and company headquarters is an avant-garde building of 15,000m² that conveys the spirit of a company that looks to the future with optimism and enthusiasm.
Our "Casa-Fábrica" centralises all the company's activities on a single site as it is home to our main offices, production facilities, R+D laboratory, and spa. The site symbolises our commitment to growth and internationalisation, innovation, sustainability, high quality, and excellence. A space impregnated with the spirit of the Mediterranean and designed to be inhabited, experienced, and enjoyed. Today, tomorrow, and for many more years to come.