Alejandra Vallejo-Nágera is one of the most high-profile psychologists of our country. A university professor and author of more than 30 books, she is also a renowned expert on mindfulness, certified in this specialty by the University of Massachusetts.
Natura Bissé has the honor of having her as an advisor for their The Mindful Touch project, the first beauty treatment that combines skincare and virtual reality with mindfulness. Would you like to know how she discovered this practice and all the benefits it can offer?
Hello, Alejandra. Could you tell us a little about your professional journey?
I am a psychologist, a writer and a university professor. Ever since I can remember, I have been interested in human behavior, especially in terms of what worries us.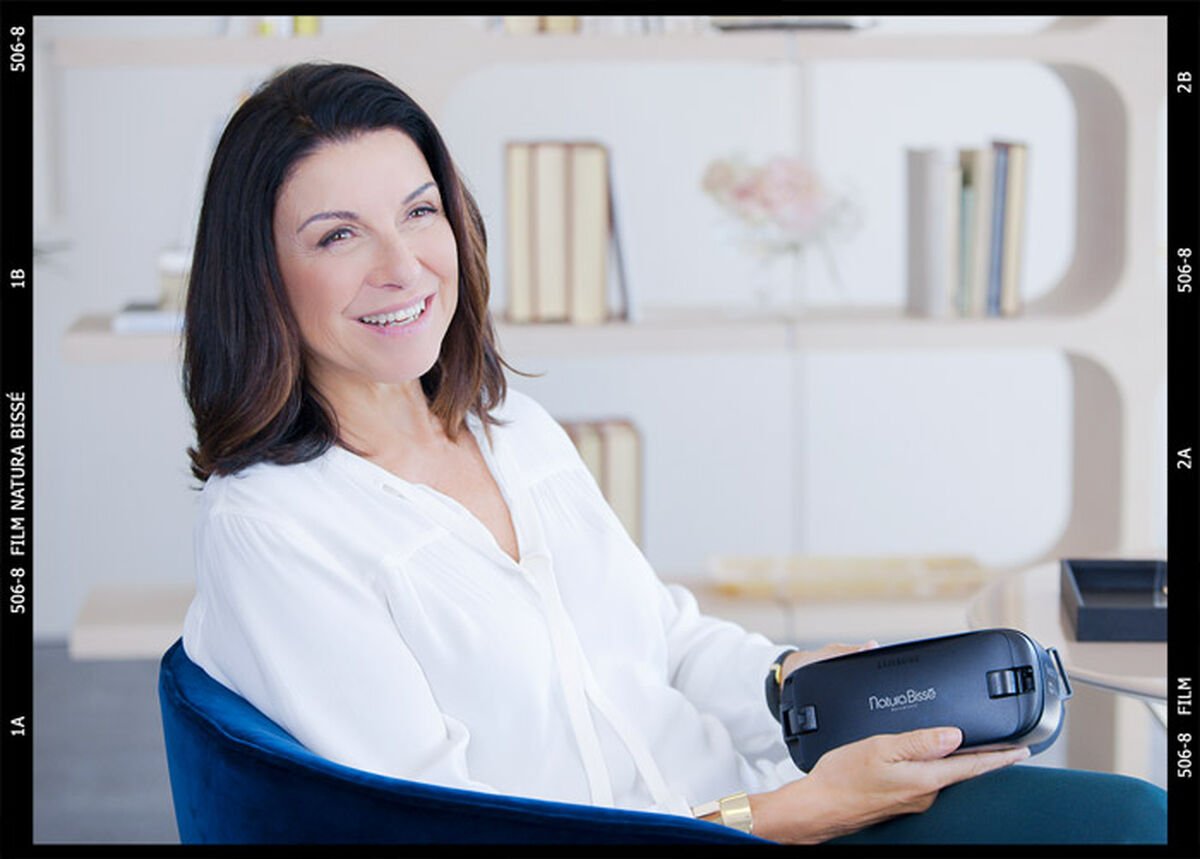 How did a psychologist come to be interested in mindfulness?
I am passionate about everything related to the human brain. One day I learned how stress and anxiety, the evils of our day, affect it. I decided to find out what we could do to change whatever was necessary, without taking medication.
So, then, is mindfulness truly effective? How does it work?
Mindfulness modifies our brain waves; it diminishes those that predispose us to fear, self-judgment and excessive vigilance, which exhaust the brain. At the same time, it increases those brain waves that facilitate tranquility, mental clarity and a good mood. In short, it helps us face vital challenges in a surprising way.
What changes can we see in our lives if we practice mindfulness?
Greater perception, better physical, mental and emotional health. More stability and energy in every sense. It is a source of transformation that fosters love, serenity and self-esteem.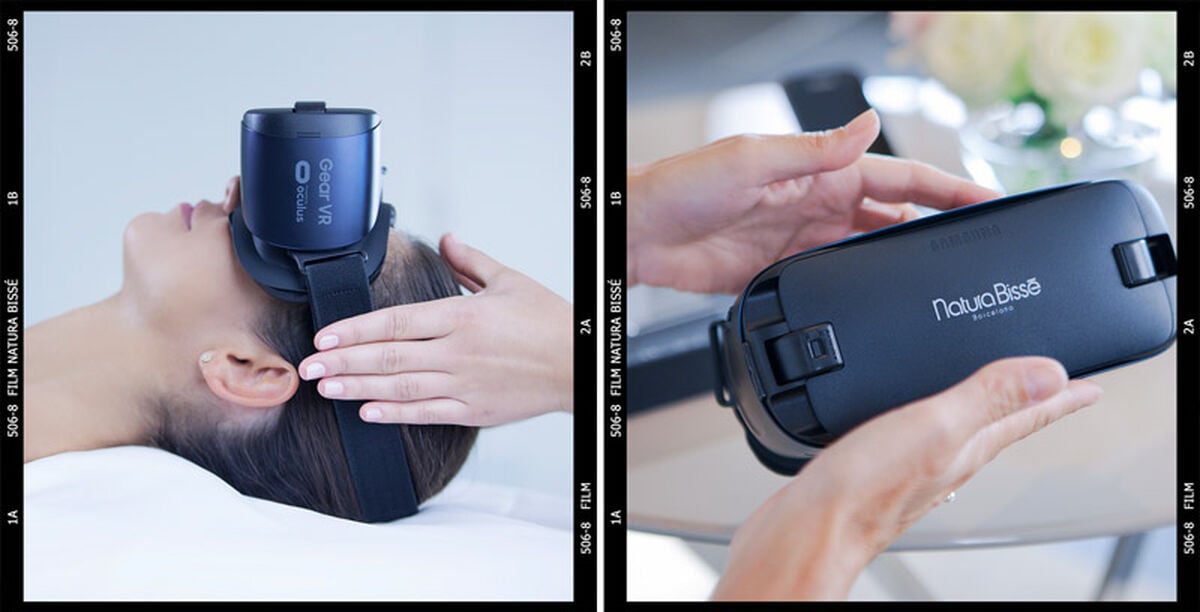 On a personal level, do you practice it in your daily life?
Yes, I do mindfulness excersises for 15 minutes a day. Without fail. At the beginning, it took a lot of effort to create the habit. I realize now that no habit gives me as many benefits as this one does.
What kind of positive effects have you experienced?
To my own surprise, my biological age has been rolling back little by little. I am biologically 7 years younger than what my date of birth indicates. I have gained improved memory, mental clarity, emotional stability, energy, tolerance, serenity and overall health.
What is the best way to learn mindfulness?
It is learned through daily experience, little by little, with a good, accredited teacher to work with during the process.