DIAMOND AGE-DEFYING
A gift of anti-aging energy for the most demanding skin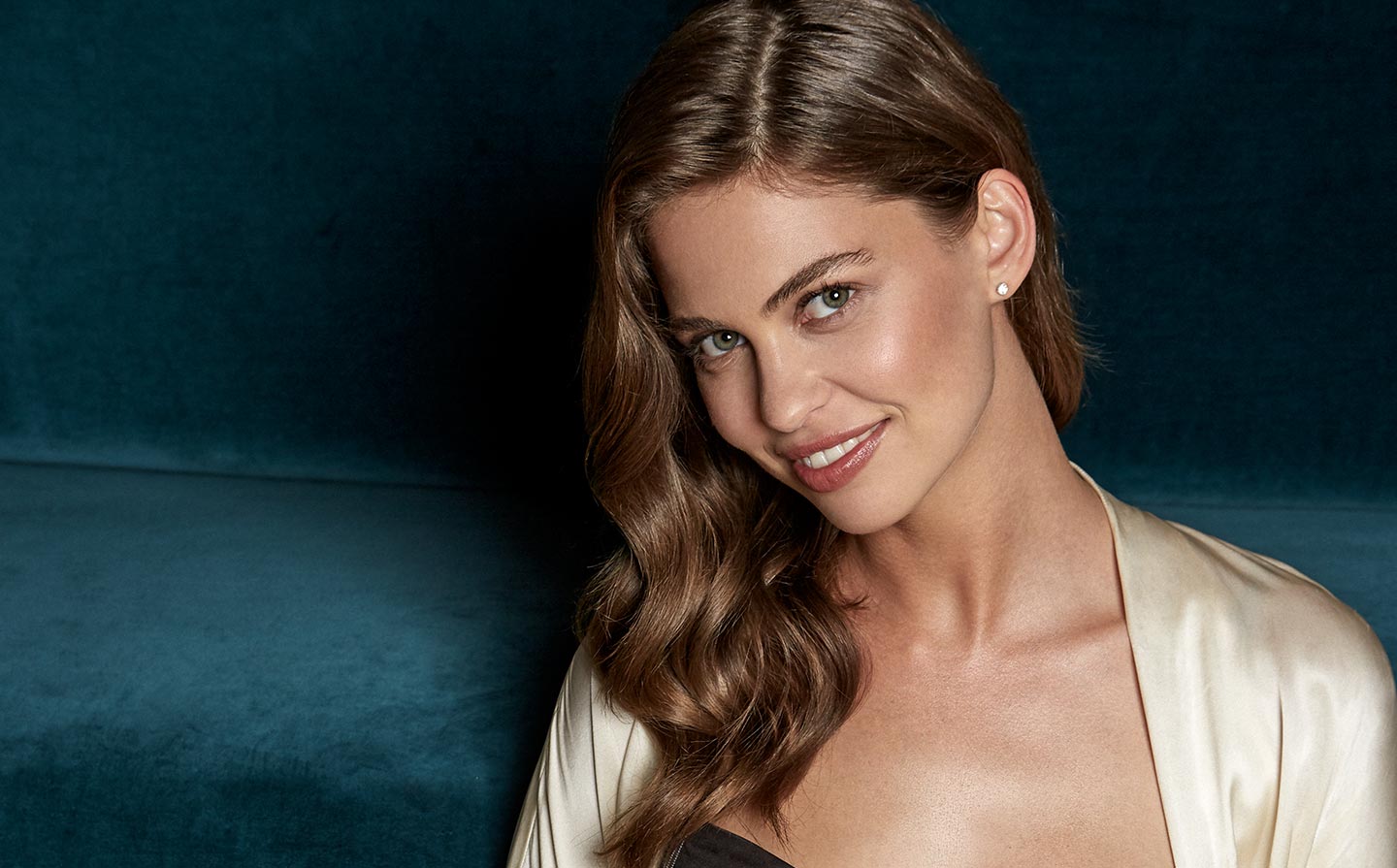 A SCIENTIFIC MASTERPIECE
In a world that never stops, energy is a precious commodity: an elixir for the soul. Immerse yourself and your skin in the quintessential, pure energy of the Diamond Age-Defying Collection. Just experience the potency and feel the transformation of your skin.
Diamond Age-defying Collection is an instant boost of energy and life for your skin, what we all long for and deserve. Its essence is rooted in 4 defining principles:
- Stimulation of the skin's energy
- Skin regeneration and rejuvenation
- Reinforcement of the skin's natural defense system
- Protection and repair of damaged skin DNA.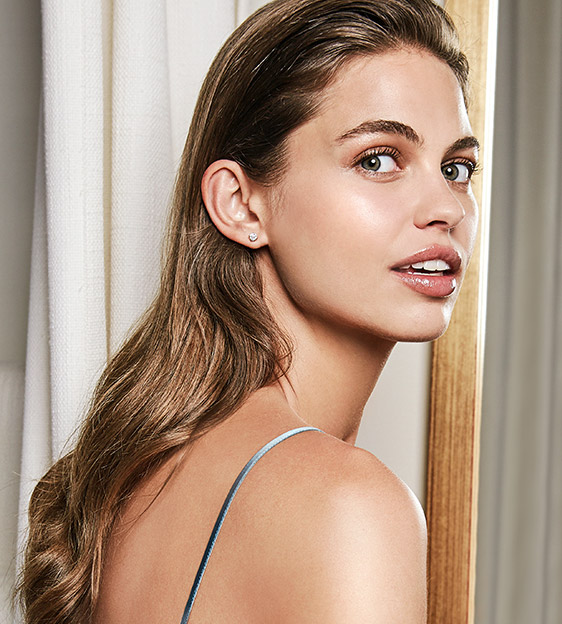 SPA EXPERIENCES
THE ART OF REJUVENATION
Diamond rituals are an infusion of life into the skin to preserve youth and beauty – revolutionary experiences that provide unprecedented rejuvenating results. These ground-breaking beauty treatments combine high-tech products along with the power of touch to totally transform your complexion.
TIMELESS, AGELESS COMPLEXION
This collection, infused with cutting edge ingredients such as marine DNA, Bio-Magnet Nanosomes, Artemia salina, retinol or an epidermal self-modulator, provides the ultimate in immediate repair. Diamond Age-defying Collection is a masterfully innovative anti-aging line created to counteract the natural aging process and environmental factors that erode the skin's inherent ability to renew itself.