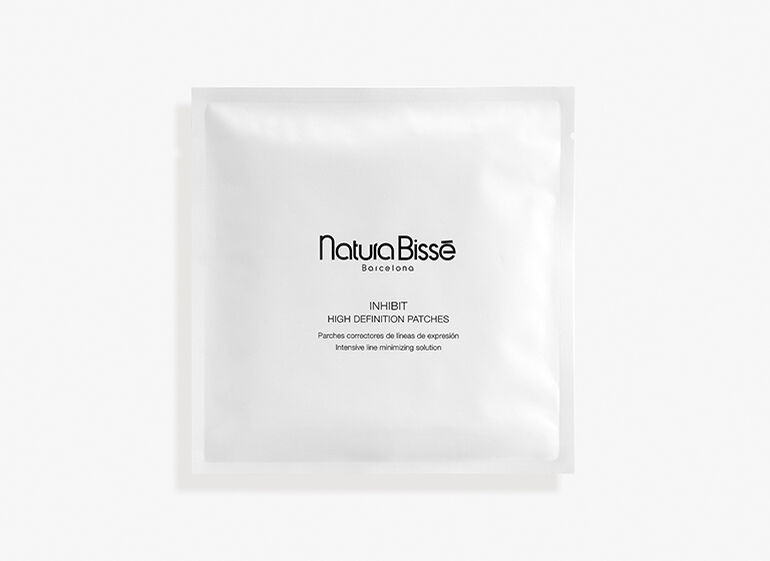 INHIBIT HIGH DEFINITION PATCHES
INHIBIT HIGH DEFINITION PATCHES
Intensive line minimizing solution
Find a center near you
Awards
This highly effective advanced skincare treatment helps reduce the appearance of expression lines and wrinkles, providing instantly visible results. Each of these wrinkle corrective patches contains hundreds of microscopic, needle-shaped self-dissolving microstructures infused with powerful anti-aging ingredients that are directly delivered into the skin for immediate skin enhancement.
Thanks to the advanced patented technology (supported by 13 patents), the anti-aging ingredients are solidified in the form of needle-shaped dissolving microstructures that are able to penetrate deep into the epidermal layers of the skin, allowing the ingredients to be completely absorbed without losing any of their properties. In addition to sealing in hydration, Inhibit High Definition Patches effectively enhance the penetration of the active ingredients.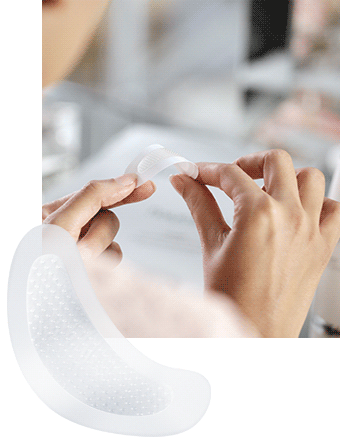 Results and main benefits
Experience the most innovative and breakthrough anti-aging technology with Inhibit High Definition Patches.
Benefits:
· Visibly plumps and softens the appearance of expression lines and wrinkles.
· Provides an immediate smoothing effect and a long-lasting revitalizing effect.
· Instantly refines and improves skin's texture.
Double hyaluronic acid, a naturally-occurring powerful hydrator, intensively plumps fine lines and wrinkles due to its exceptional water-binding properties. The combination of two powerful hyaluronic acids allows for a superior long-term hydrating and revitalizing effect leaving the skin supple and resilient.
Arginine/Lysine Polypeptide is a neuro-peptide that effectively relaxes the facial contractions that cause expression lines.
Ingredients: Hyaluronic Acid, Sodium Hyaluronate Crosspolymer, Pentylene Glycol, Arginine/Lysine Polypeptide. Formulations and ingredients may be occasionally modified. You can find up to date information about this product on its package and its leaflet.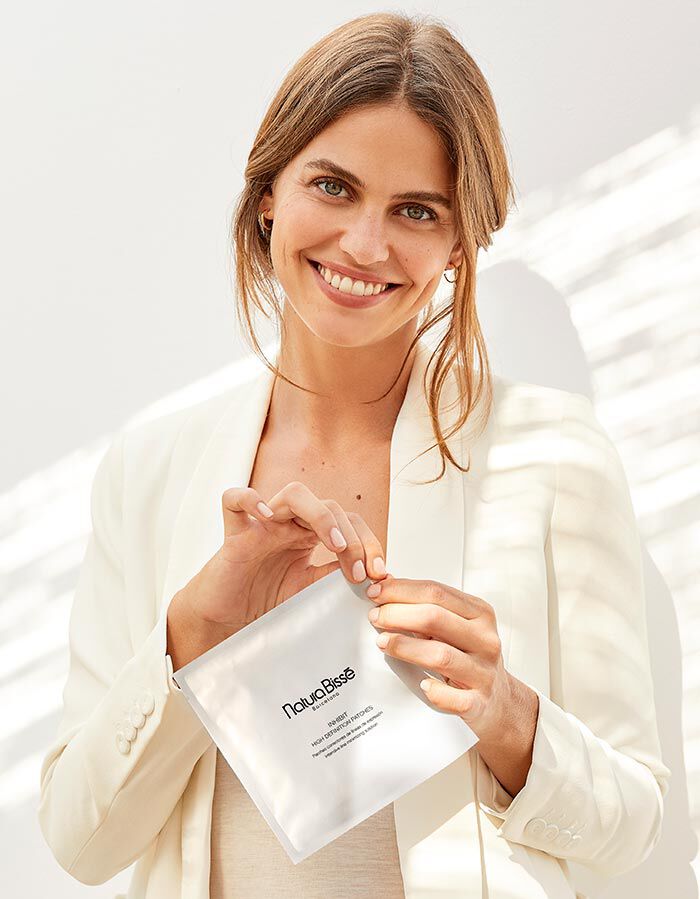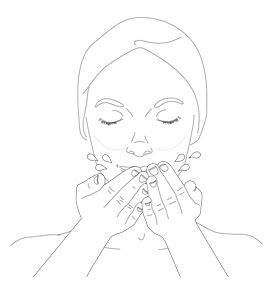 STEP 1
After cleansing and thoroughly drying your face, open the blister pack with dry hands and remove one patch from the container.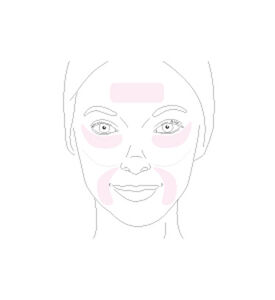 STEP 2
Hold the patch by the edges and carefully remove the protective film, making sure not to touch the center of the patch. Apply immediately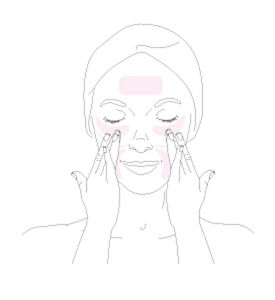 STEP 3
Position the patch on the targeted area. Do not slide the patch on, but gently press down to adhere it to the skin. Apply the other patches.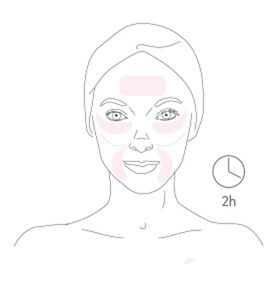 STEP 4
Leave on for at least 2 hours. Once removed, follow with your usual beauty routine.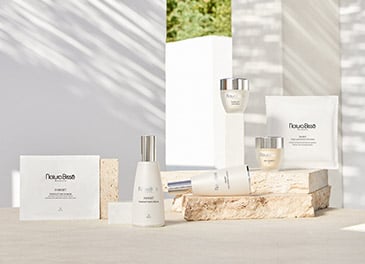 BEAUTY TIPS
To achieve maximum results, we recommend following with Inhibit High Definition Serum.

Ideal for those who want to avoid the typical discomfort caused by facial filler injections.
Use them any time during the day or night. There are no adverse effects if you choose to sleep with the patches on. Do not apply product to wounds or if suffering from eczema or dermatitis, etc.