THE CURE COLLECTION
A beauty cure for the modern fast-paced lifestyle
RESTORING, DETOXIFYING AND HYDRATING
Time, pure air, leisure. These marvelous elements were once a given right. Now, in our modern world, they are a new luxury. Imagine if you could bring these basic beauties to your skin: purity, calm, life. Imagine if you could slow down the aging effects caused by our accelerated lifestyle. With The Cure Collection, you can.
The Cure Collection is a real solution to modern challenges. Natura Bissé's deep restorative system repairs, hydrates and detoxifies your skin. A comprehensive line that helps restore cellular damage, extend skin cells' life span and eliminate toxins. The results: 24-hour luminosity and a glorious complexion. So take your moment, breathe, and de-stress your skin with these powerful formulas.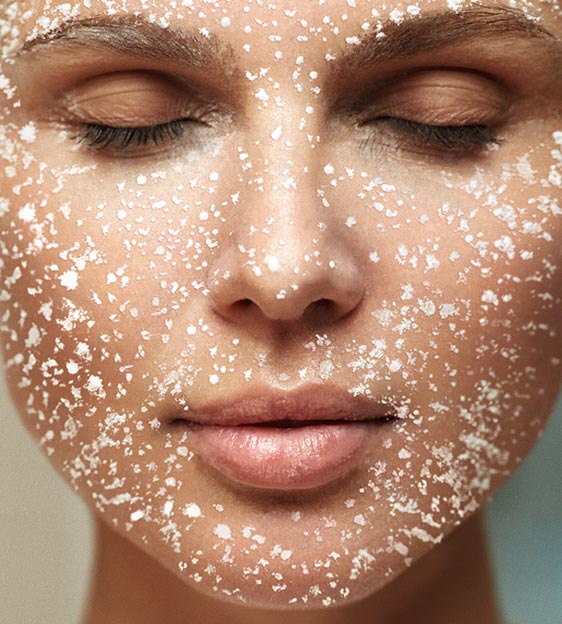 SPA EXPERIENCES
A TRUE DETOX FOR STRESSED SKIN
These treatments are an antidote to the ravaging effects of the modern lifestyle on our skin; they counteract the damage of stress, external aggressions and lack of sleep, which dull your complexion and accelerate aging. A new spa concept that cleanses, purifies and detoxes while providing an immediate state of well-being.
RESET YOUR BIOLOGICAL CLOCK
These formulations are precisely crafted to unleash the skin's beauty and turn back the signs of aging. They include a complex that modulates the activity of sirtuins, a family of enzymes that prolong the life span of cells; Hydra-flow, an innovative hydrating system that moisturizes the skin at a deep level; the Detox Diet Complex, purifying natural ingredients that deeply cleanse the skin. Three effective, ground-breaking ingredients that result in younger, luminous and more resistant skin.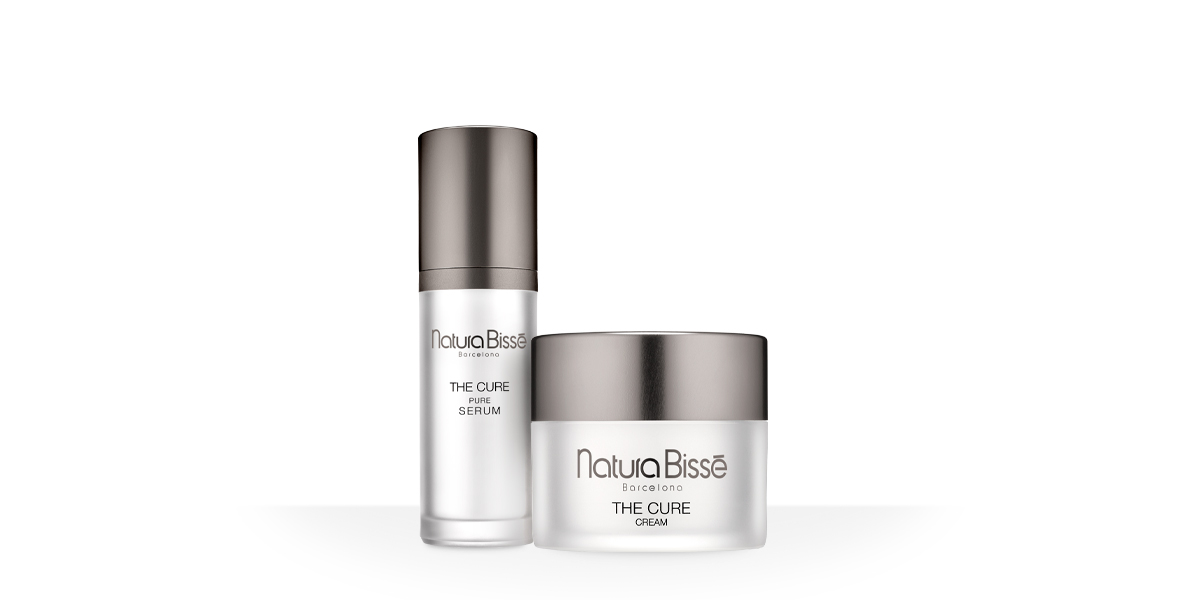 ALL PRODUCTS
OF THE CURE COLLECTION