DIAMOND WHITE COLLECTION
A global anti-aging brightening treatment to make you shine
BRIGHTEN YOUR SKIN
Imagine luminosity from the inside out, where radiance is a given and your glow is ever present. Discover Diamond White Collection: our global anti-aging brightening treatment.
Diamond White Collection is our definitive effort to make you shine. This collection works from the surface layers, where dark spots are visible, right to the inside of the epidermis. The results? Skin renewal, a gorgeous even tone, a flawless complexion.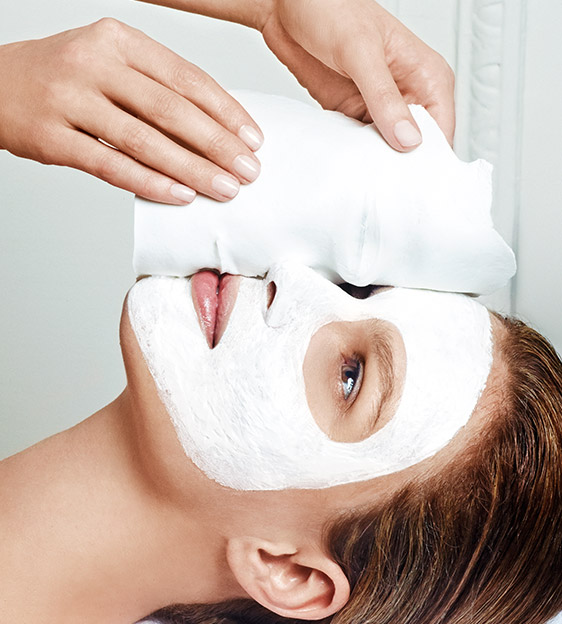 SPA EXPERIENCES
THE AIM: FLAWLESS SKIN
Take back your right to shine bright, enjoy the luminosity, the radiance, the glowing effects of this collection. Products and effective spa treatments based on three pillars: renewing, brightening and fading dark spots. The three keys to flawless skin.
A SYNERGY TO COMBAT HYPERPIGMENTATION
Powerful active ingredients like pomegranate extract, niacinamide and a brilliant cocktail of 5 acids work rigorously to reduce the synthesis of melanin, providing cumulative results and preventing the imbalances in pigmentation that age your skin.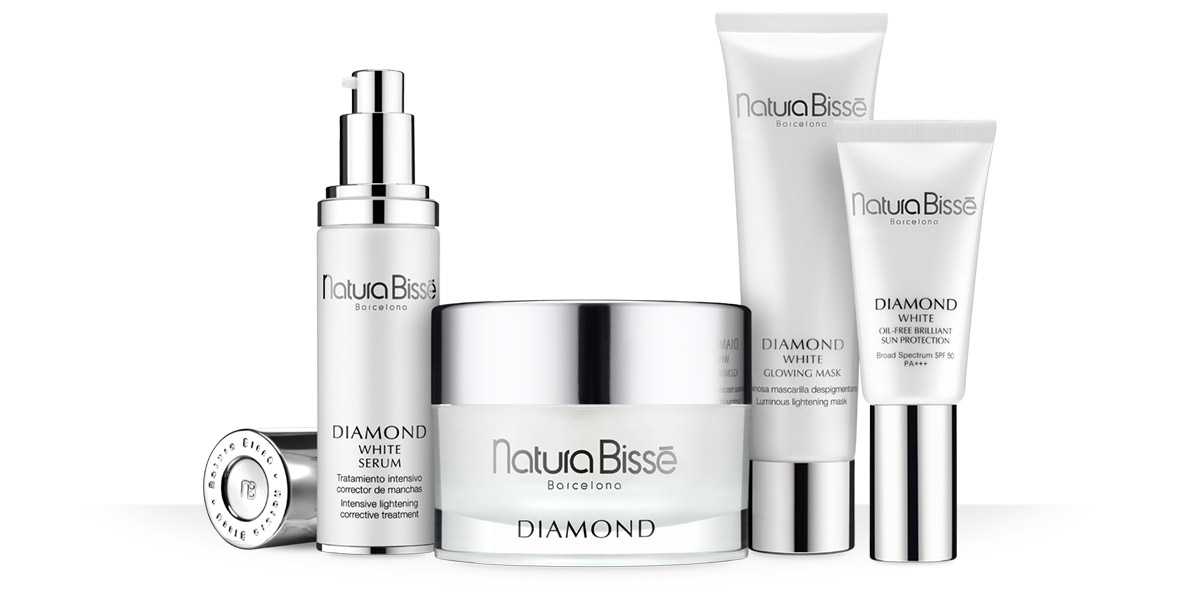 ALL PRODUCTS
OF DIAMOND WHITE COLLECTION