DIAMOND COCOON COLLECTION
A global pollution-protection treatment that gives your skin back all its inner power.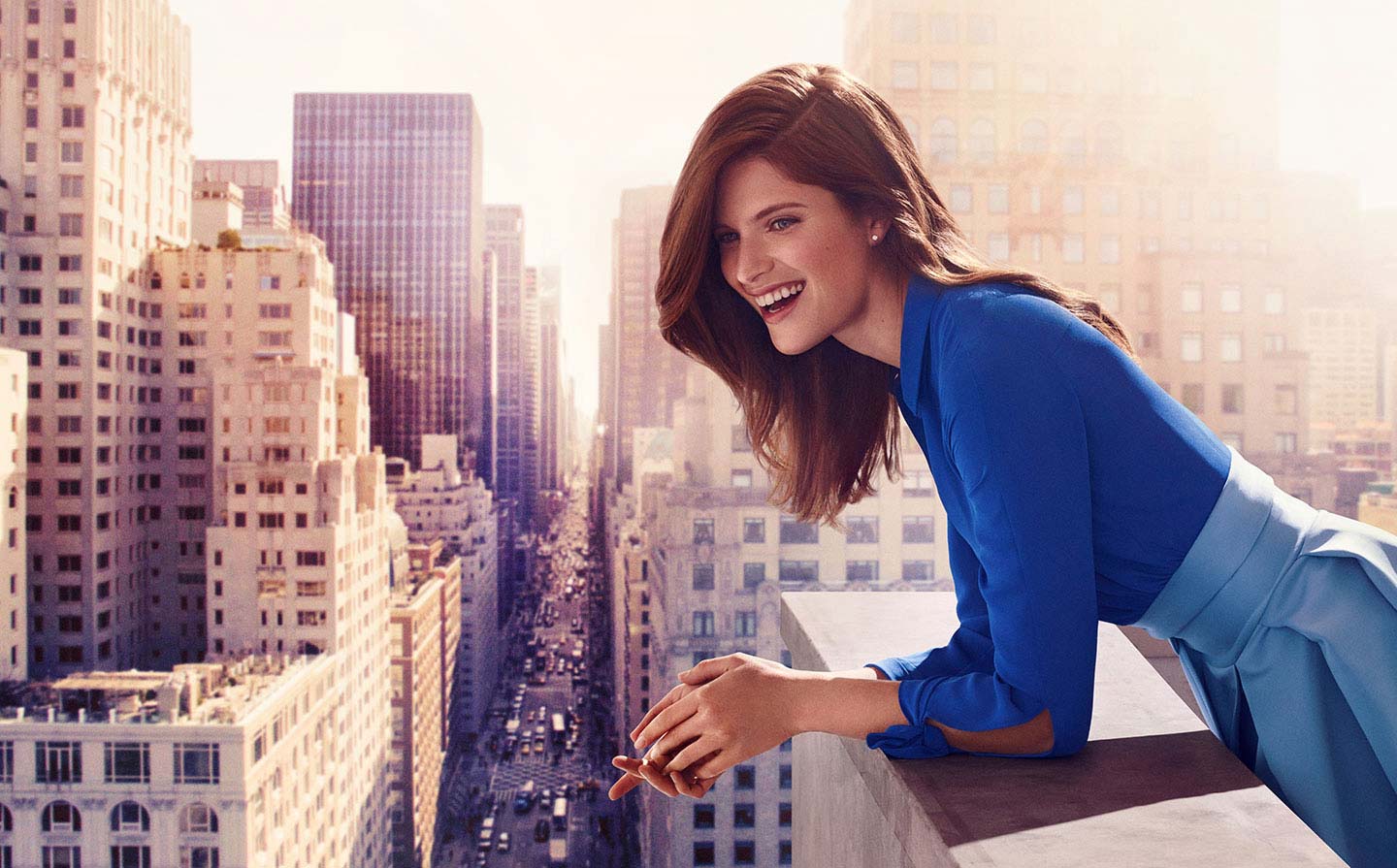 AN INVISIBLE WORLD SURROUNDS YOU
Step into today's world; digital, concrete, polluted.
Step into a conundrum of invisible conditions: blue light (HEV) from digital devices; particle pollution, heavy metals; gases.
Microscopic fragments that surround our atmosphere and get under our skin to accelerate your aging.
Diamond Cocoon Collection was born out of a deep concern: to address the growing, yet largely untapped condition of today's invisible aggressors. Like a smart, flexible, and adaptive membrane, Diamond Cocoon Collection works intuitively with your skin to strengthen its immune response, while also protecting from the outside.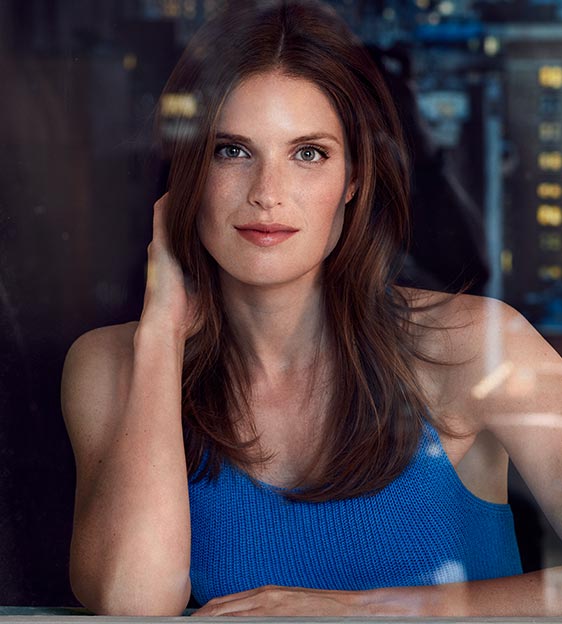 DIAMOND COCOON
LET YOUR BEAUTY EMERGE
These formulas liberate your skin from toxins and impurities, fortify your skin and repair environmental damage, while shielding it against different kinds of pollutants to prevent premature aging and other skin damage. So that you can step into today's world, protected, informed, thriving. 
EMPOWERING YOU TO SHINE
Based on three pillars - liberate, fortify and shield - the Diamond Cocoon Collection products are formulated with advanced ingredients that globally protect and reinforce your skin. Our exclusive OxySkin visibly improves cellular oxygenation; OxySkin-HEV prevents and repairs damage caused by blue light; Alteromonas Fermented Extract creates a mesh that captures pollutant particles; Actibiome Complex is a prebiotic complex that maintains the balance of the skin microbiota; and PolyShield is a polymer that creates an invisible mantle over your face. An avant-garde combination of assets that activates the power of your skin so that you face everyday challenges without limitations.