DIAMOND AGE-DEFYING
A gift of anti-aging energy for the most demanding skin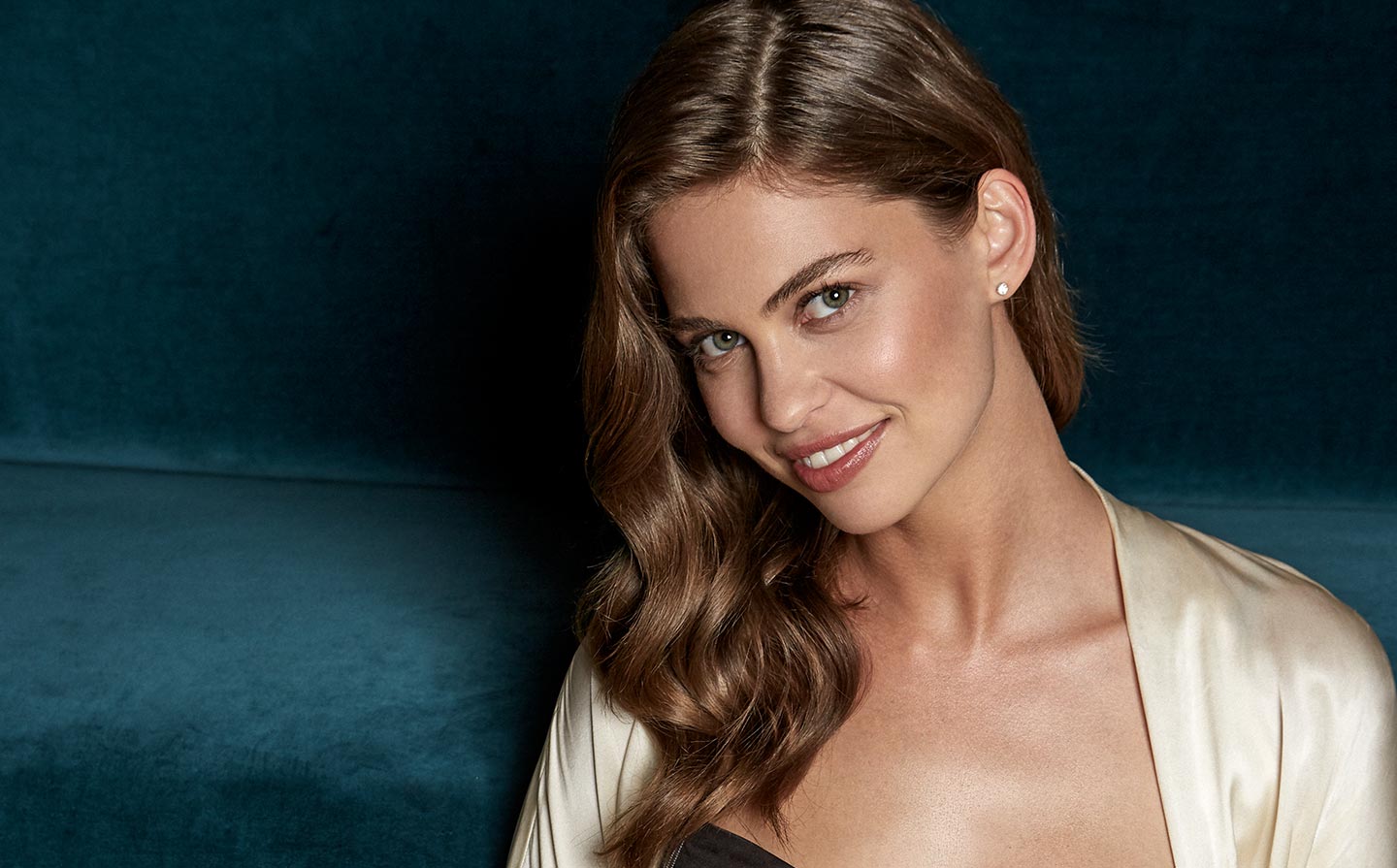 A SCIENTIFIC MASTERPIECE
In a world that never stops, energy is a precious commodity: an elixir for the soul. Immerse yourself and your skin in the quintessential, pure energy of the Diamond Age-Defying Collection. Just experience the potency and feel the transformation of your skin.
Diamond Age-defying Collection is an instant boost of energy and life for your skin, what we all long for and deserve. Its essence is rooted in 4 defining principles:
- Stimulation of the skin's energy
- Skin regeneration and rejuvenation
- Reinforcement of the skin's natural defense system
- Protection and repair of damaged skin DNA.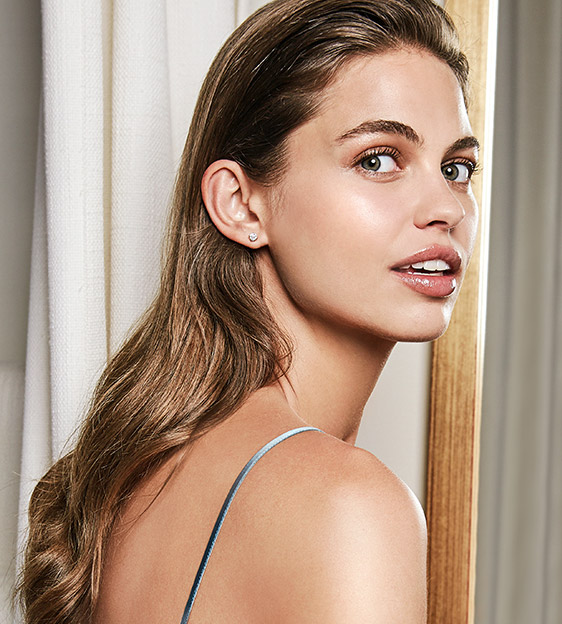 SPA EXPERIENCES
THE ART OF REJUVENATION
Diamond rituals are treatments that provide an infusion of life into the skin to preserve its natural, youthful state. They are considered revolutionary experiences that yield unprecedented results. These ground-breaking beauty treatments combine high-tech products along with the Power of Touch to transform your complexion entirely.
TIMELESS, AGELESS COMPLEXION
This collection is infused with cutting-edge ingredients such as marine DNA, Bio-Magnet Nanosomes, Artemia salina, retinol, and an exclusive an epidermal self-modulator. It's recognized as our global anti-aging treatment for one reason: the products reveal radically, rejuvenated skin. Enjoy magnificent skin instantly and give yourself the gift of a complexion radiating with life.