THE CURE COLLECTION
A beauty cure for the modern fast-paced lifestyle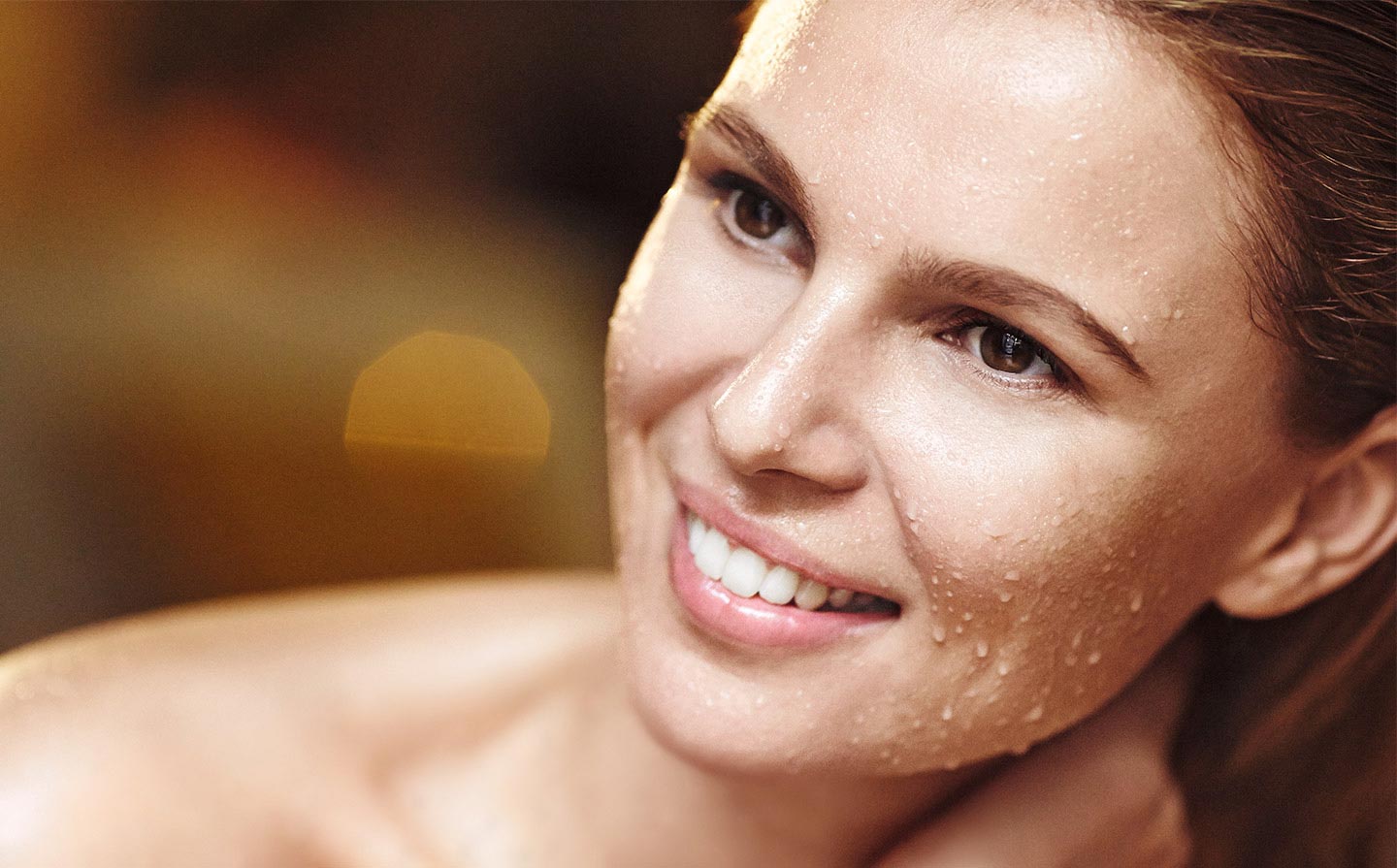 RESTORATION, PURIFICATION & HYDRATION
Today's fast-paced, demanding lifestyle subjects our bodies to constant stress. Current trends suggest we incorporate habits such as a healthy and balanced diet, relaxation techniques and exercise to improve our health and slow the aging process. Stress also causes oxidizing damage to the skin which is the organ most exposed to external aggressions.
In order to alleviate the hectic pace our skin is subjected to on a daily basis, once again Natura Bissé has formulated a new generation of cosmetics specifically designed to address these needs.
The Cure Collection is a "Beauty Cure" that is resistant to stress and helps repair and prevent the damages caused by our modern lifestyle.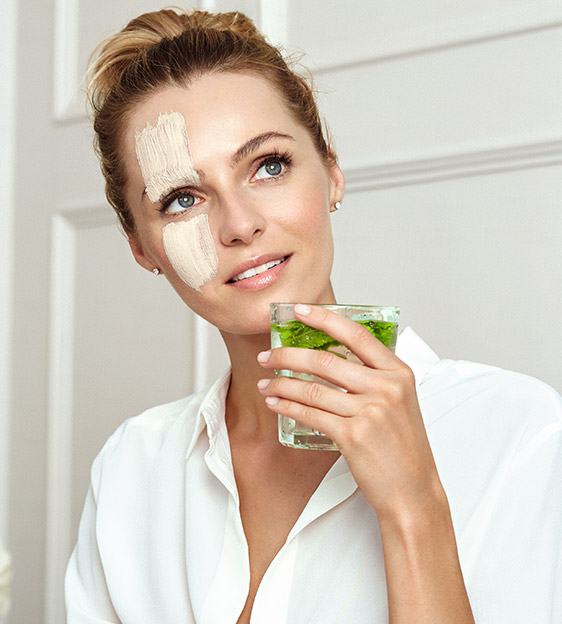 SPA EXPERIENCES
A TRUE DETOX FOR STRESSED SKIN
These treatments are a remedy to the ravaging effects of modern lifestyle on our skin; they counteract the damage of stress, external aggressions and lack of sleep, which dull your complexion and accelerate aging. A new spa concept that cleanses, purifies and detoxes while providing an immediate state of well-being.
RESTORATION, PURIFICATION & HYDRATION
The Cure Collection is based on three basic pillars; restoration, purification and hydration. These formulas include a group of ground-breaking peptides that modulate the sirtuins—a family of enzymes that have the capacity to repair cellular damage and prolong the average lifespan of cells. In addition, The Cure formulas contain the DETOX-DIET complex that promotes skin purification and maintains dewy, healthy skin; along with an innovating intelligent hydrating system called HYDRA-FLOW, which helps prevent dehydration and increase moisture levels.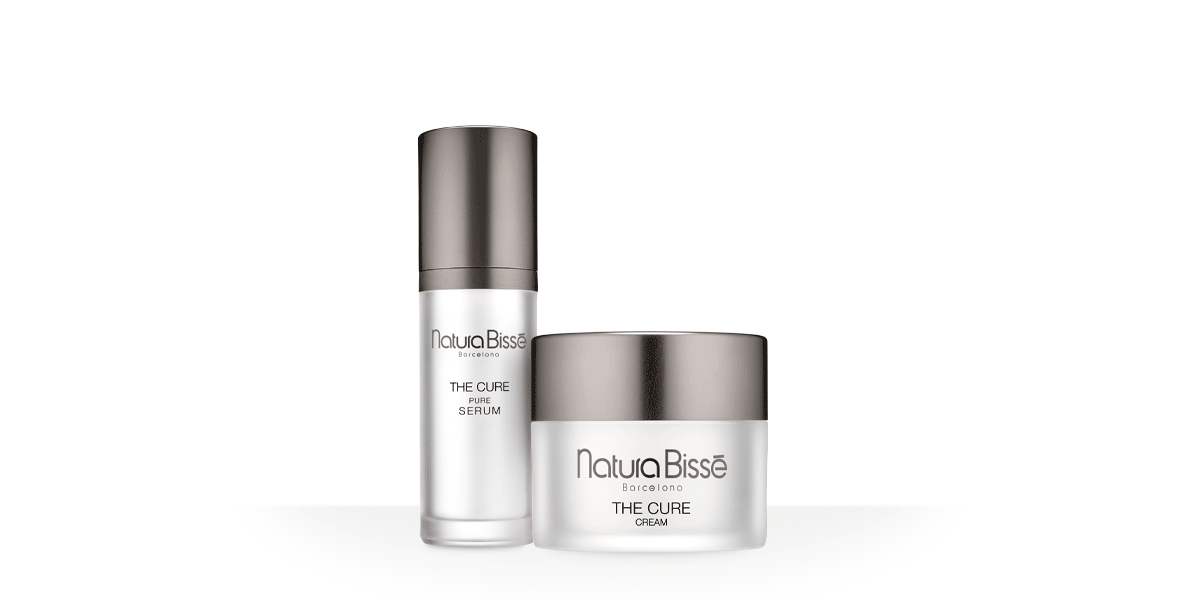 ALL PRODUCTS
OF THE CURE COLLECTION