STABILIZING LINE
Balanced skin, radiant beauty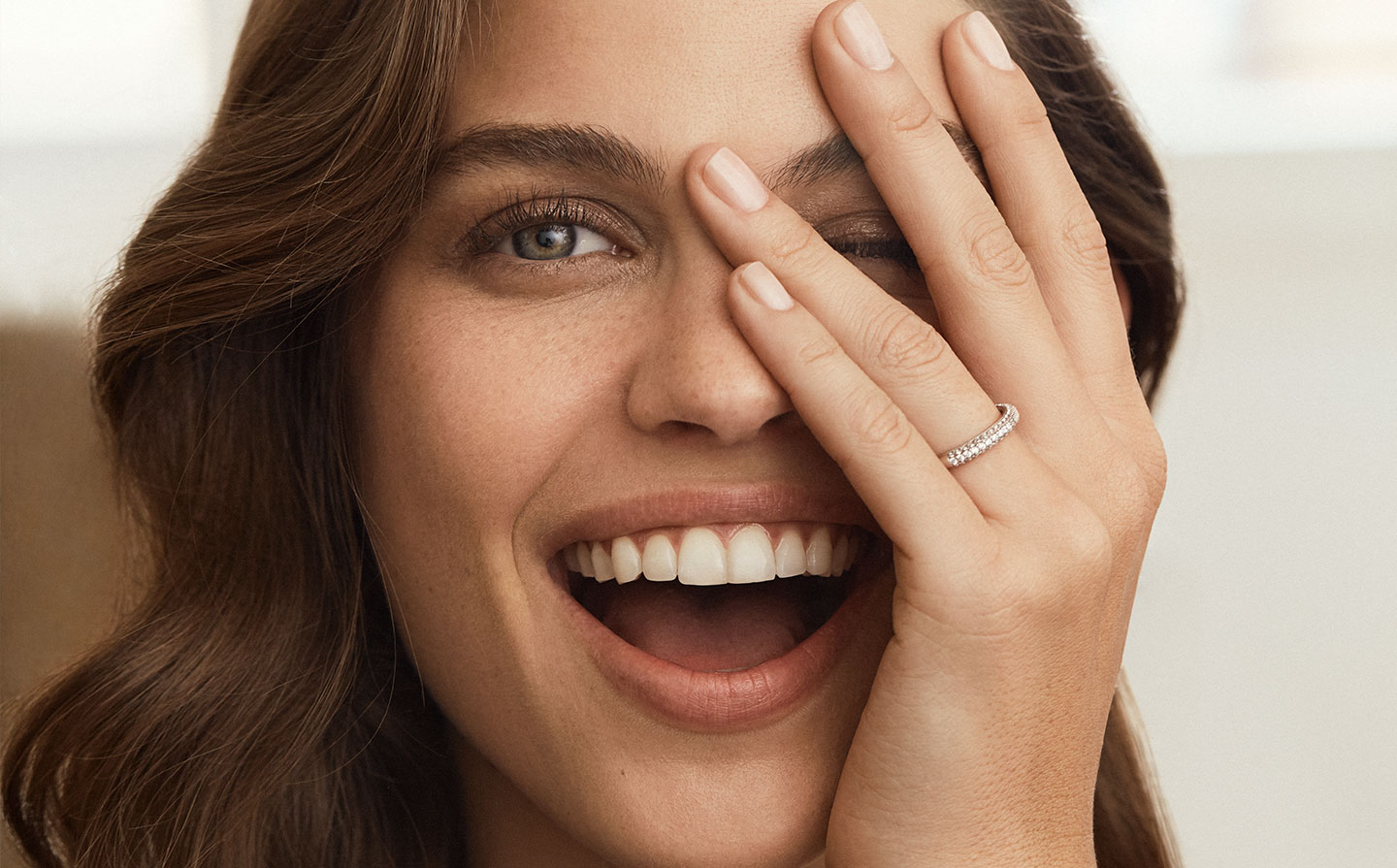 CLEAR SKIN
At Natura Bissé, we believe that every skin is unique, every skin has its own voice, and every skin has its own needs. This is why we created our Stabilizing Collection to address very specific concerns: impurities, pores and blackheads.
This skincare range is about balance. Cleansing, purifying, harmonizing your skin.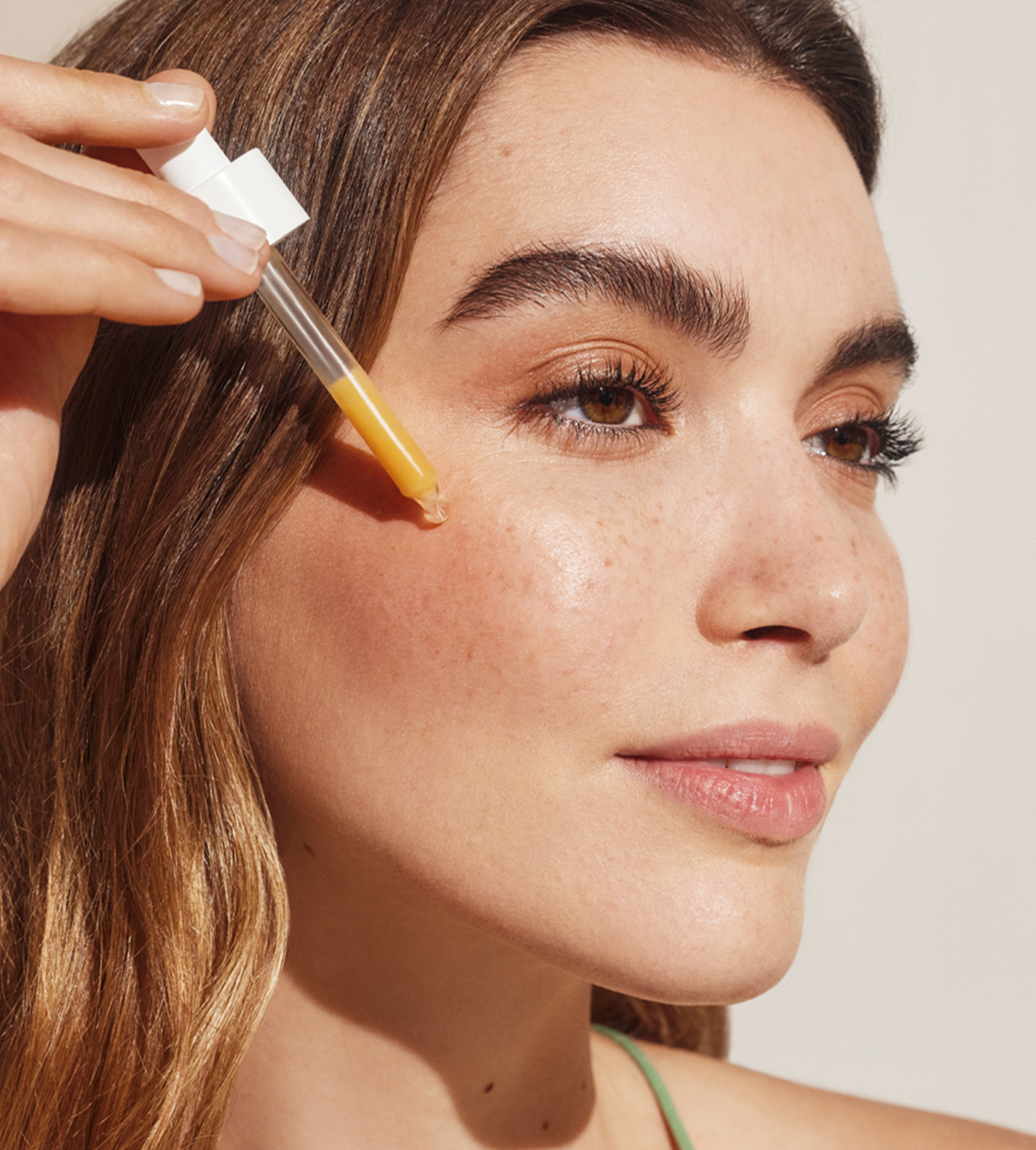 SPA EXPERIENCES
FEEL AT HOME IN YOUR SKIN
Surprise yourself with an incredibly comforting ritual that restores balance and purity to your oily or problematic skin. A single session is enough to achieve a visible transformation. Excess shine, visible pores and imperfections give way to soft, matte, much healthier looking skin.
THE AIM: FLAWLESS SKIN
Combining salicylic acid and natural botanical extracts, among other ingredients, these formulas effectively treat common problems such as pore size and blackheads. Your skin is restored to a beautiful, clear complexion.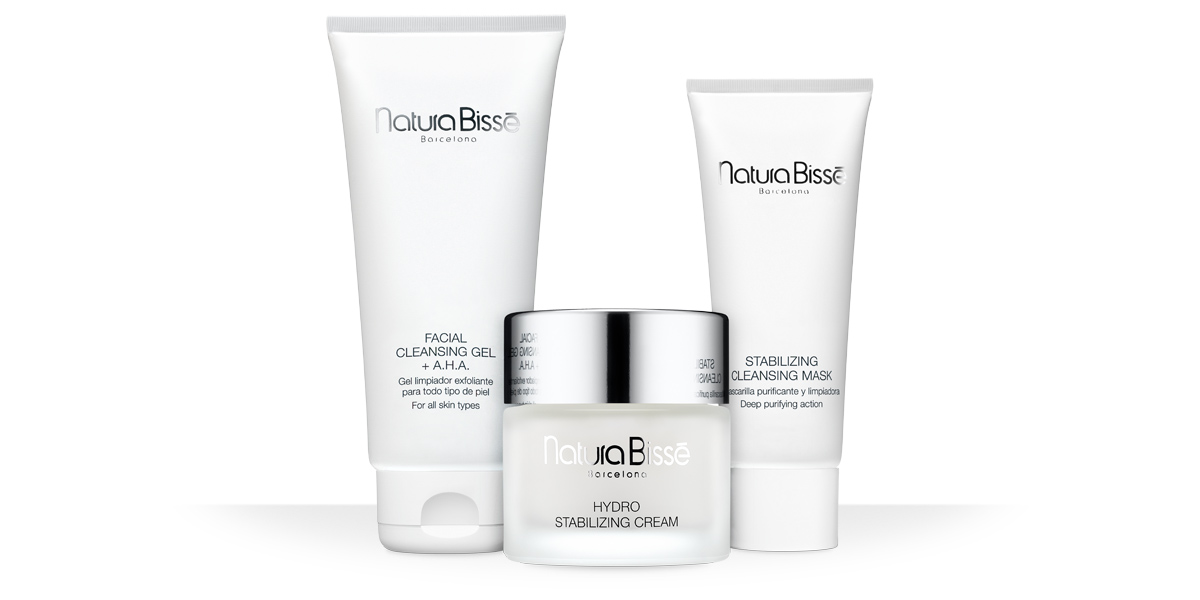 ALL PRODUCTS
OF STABILIZING LINE COLLECTION