OXYGEN LINE
An oxygen infusion to awaken your senses and your skin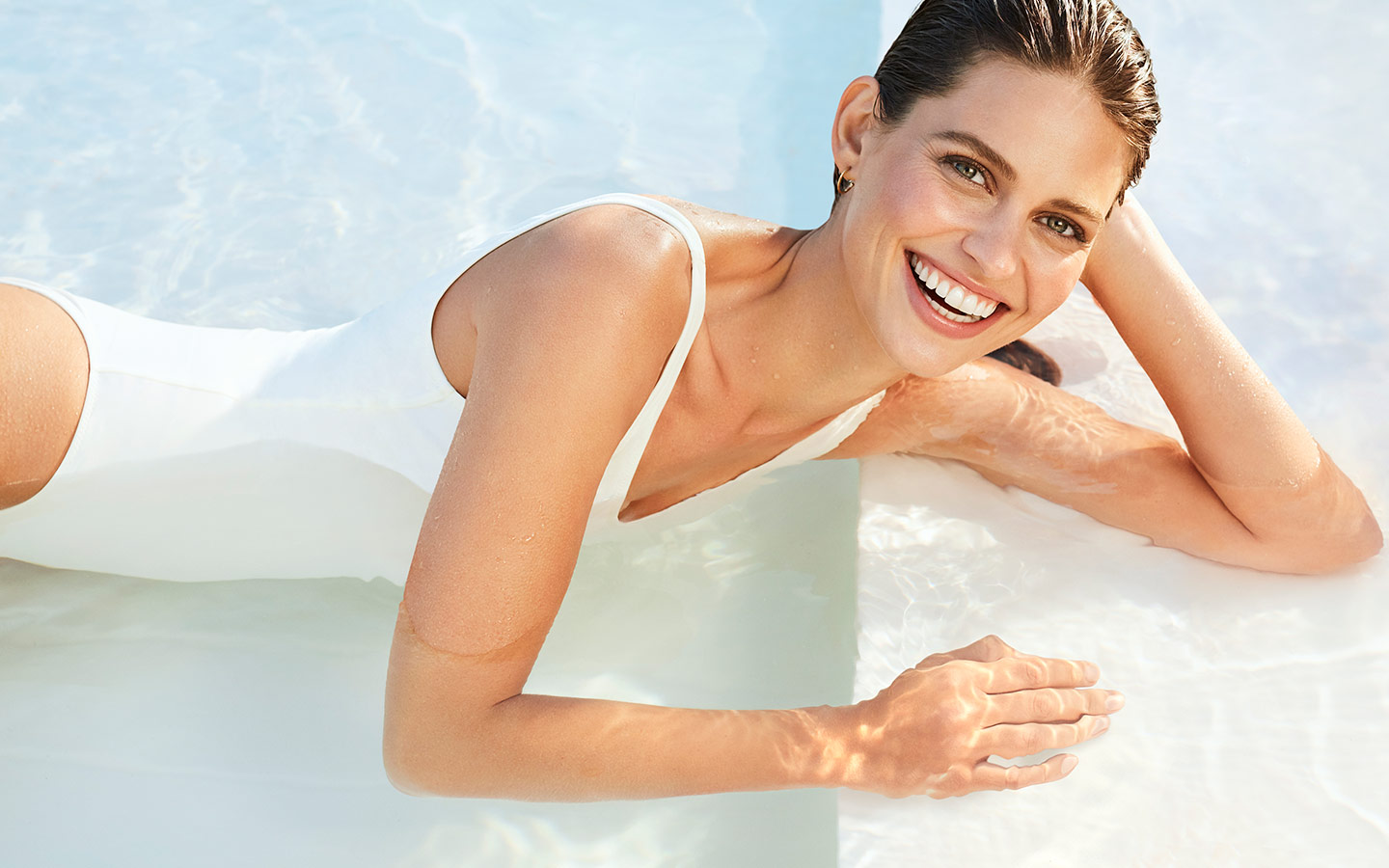 A WAVE OF PURE OXYGEN FOR THE SKIN
Oxygen is an element essential to the development of every living being. Our body needs oxygen to survive and develop properly as well as to renew and repair itself.
Unfortunately, constant exposure to pollution, the sun's UV rays and smoking deprive our skin of this vital element. Aging is a biological law. As we age, the levels of oxygen in our body are depleted, resulting in dull, lifeless skin.
To this end, Natura Bissé has created Oxygen Line. This extraordinary collection provides the oxygen our skin needs to look purified, hydrated and luminous.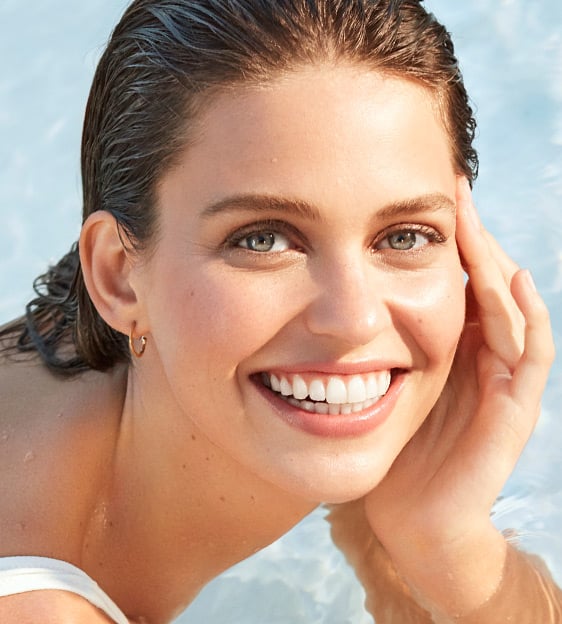 SPA EXPERIENCES
LET YOUR SKIN TAKE A DEEP BREATH
Oxygen Line products and skincare treatments are beneficial for all skin types, but are especially recommended for dehydrated, congested and dull skin as well as for smokers and frequent fliers. Take a deep breath, and let your skin take one too.
A BOOST OF VITALITY
Oxygen Line includes innovative active ingredients such hydrogen peroxide molecules that transform into water and oxygen effectively supplying energy and vitality to the skin. The innovative Oxy-flow molecule included in these formulas' transports oxygen to the skin and eliminates carbon dioxide, and living water helps maintain firmness and elasticity.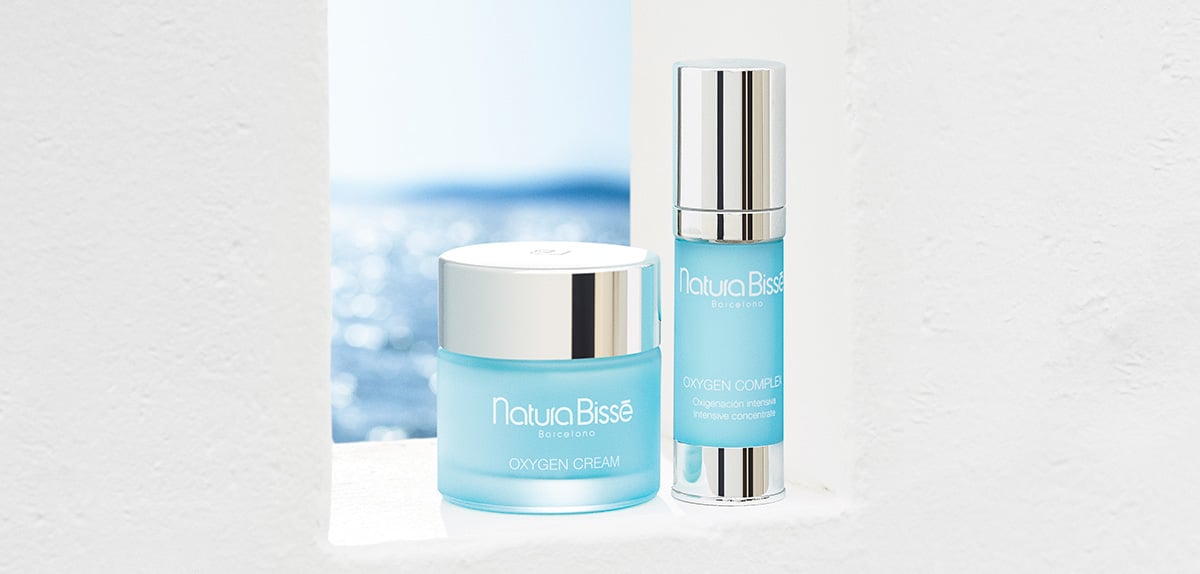 ALL PRODUCTS
OF OXYGEN LINE COLLECTION