NB·CEUTICAL COLLECTION
Gentle hypoallergenic treatments to strengthen and comfort sensitive skin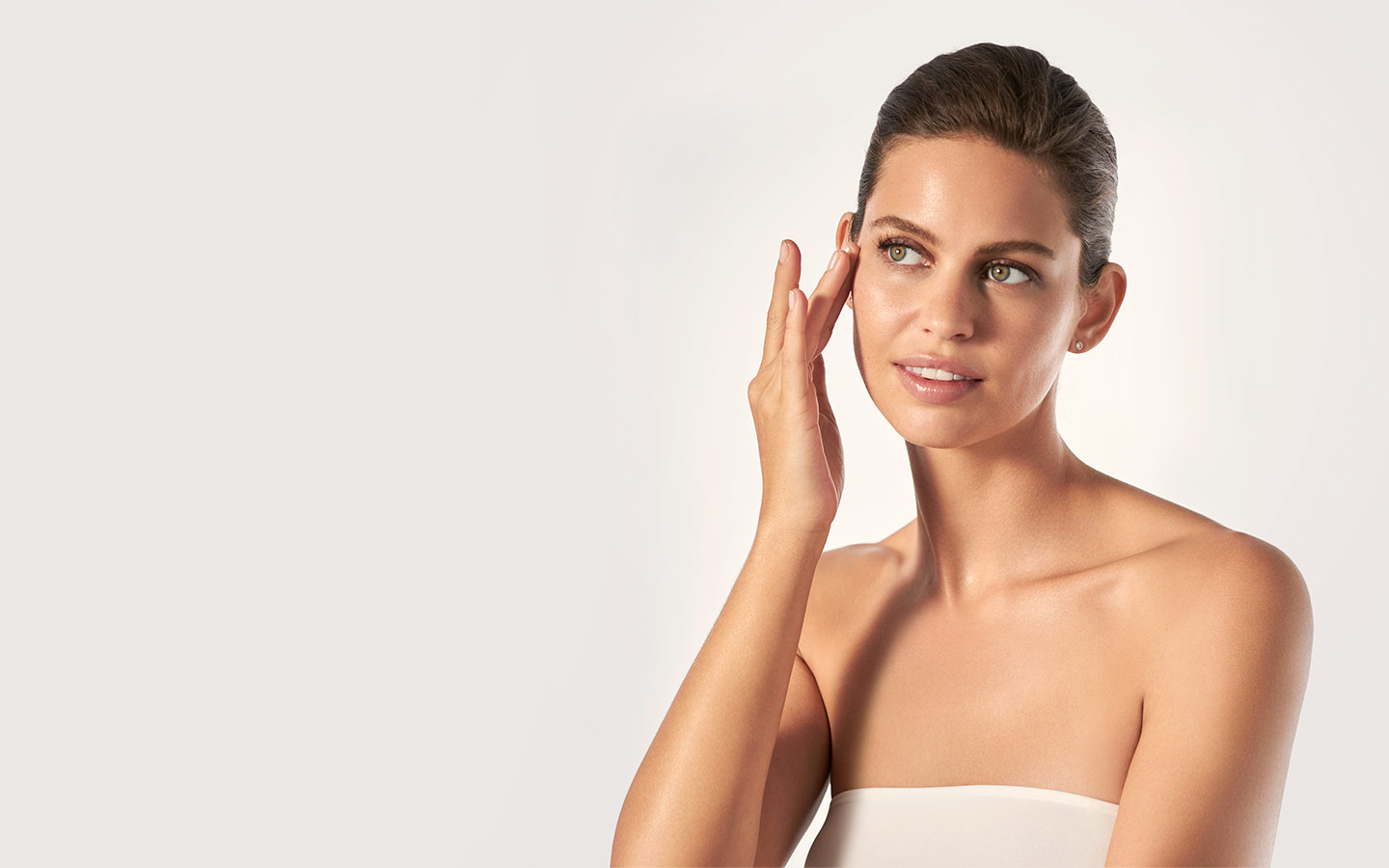 A GENTLE CARESS WHEN YOU NEED IT THE MOST
Over the past few years, the number of people who report having sensitive or reactive skin has increased noticeably. In response to this data, Natura Bissé has developed a cosmetic line to treat skin from every angle; a collection of intensive treatments capable of rebalancing and reinforcing the skin's self-defense system, especially for those suffering from skin discomfort.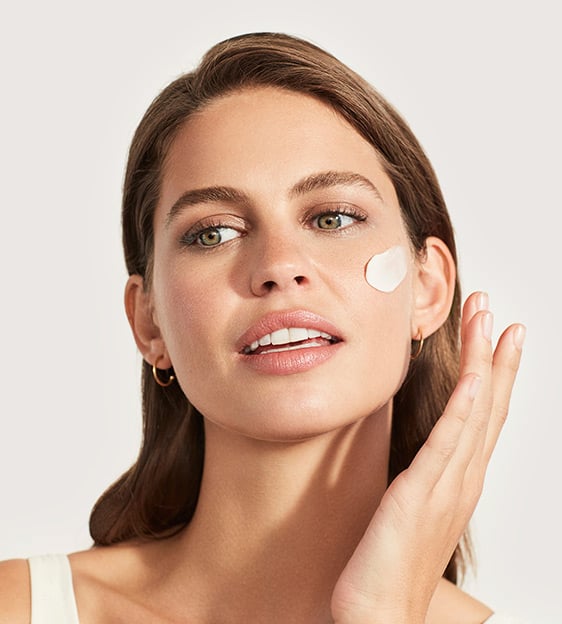 SPA EXPERIENCES
RELIEVE YOUR SKIN
Recovery, rescue, comfort. Imagine the relief, the soothing sensation of treatments that alleviate discomfort, calm and harmonize your skin. Discover NB·Ceutical spa rituals.
COMFORTING AND SOOTHING PROPERTIES
NB·Ceutical Collection gives your skin greater resistance to any type of aggressor that changes its natural function, and makes it easier to recover when skin is affected. In addition, NB·Ceutical products raise the skin's tolerance threshold while preventing dehydration and providing a pleasant, soothing sensation.