DIAMOND LUMINOUS COLLECTION
A "brilliant" skincare treatment to achieve a porcelain complexion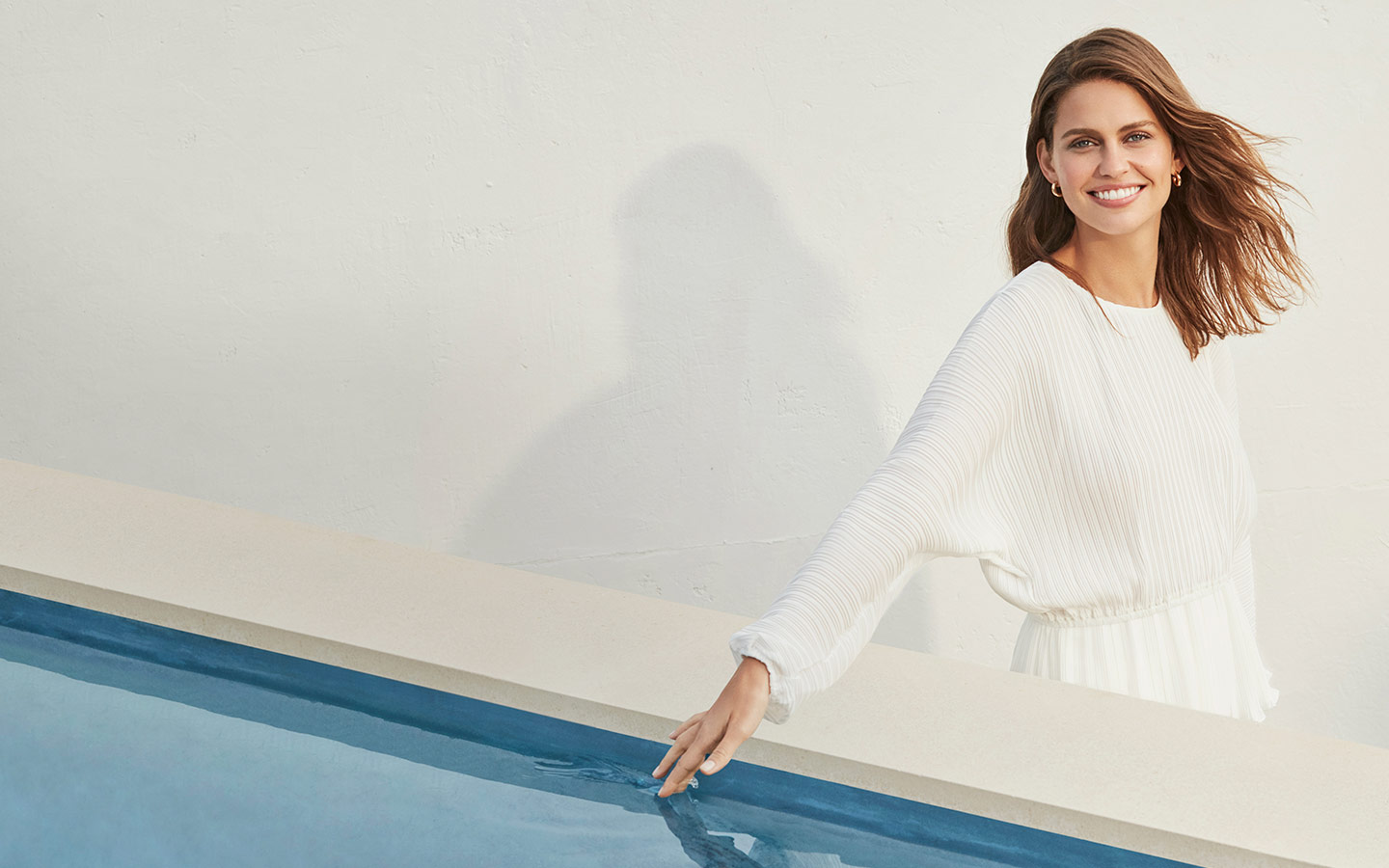 LIGHT AND BRIGHT
Hyper-pigmentation is a growing, global aesthetic concern affecting various ethnicities and ages. Uneven skin tone, spots, as well as other signs of aging such as wrinkles and sagging skin result in a dull complexion that lacks youthfulness and luminosity. There are several factors that cause discolorations which exacerbate skin imbalance in the skin, and manifests as uneven pigmentation on the face, neck, décolleté and hands.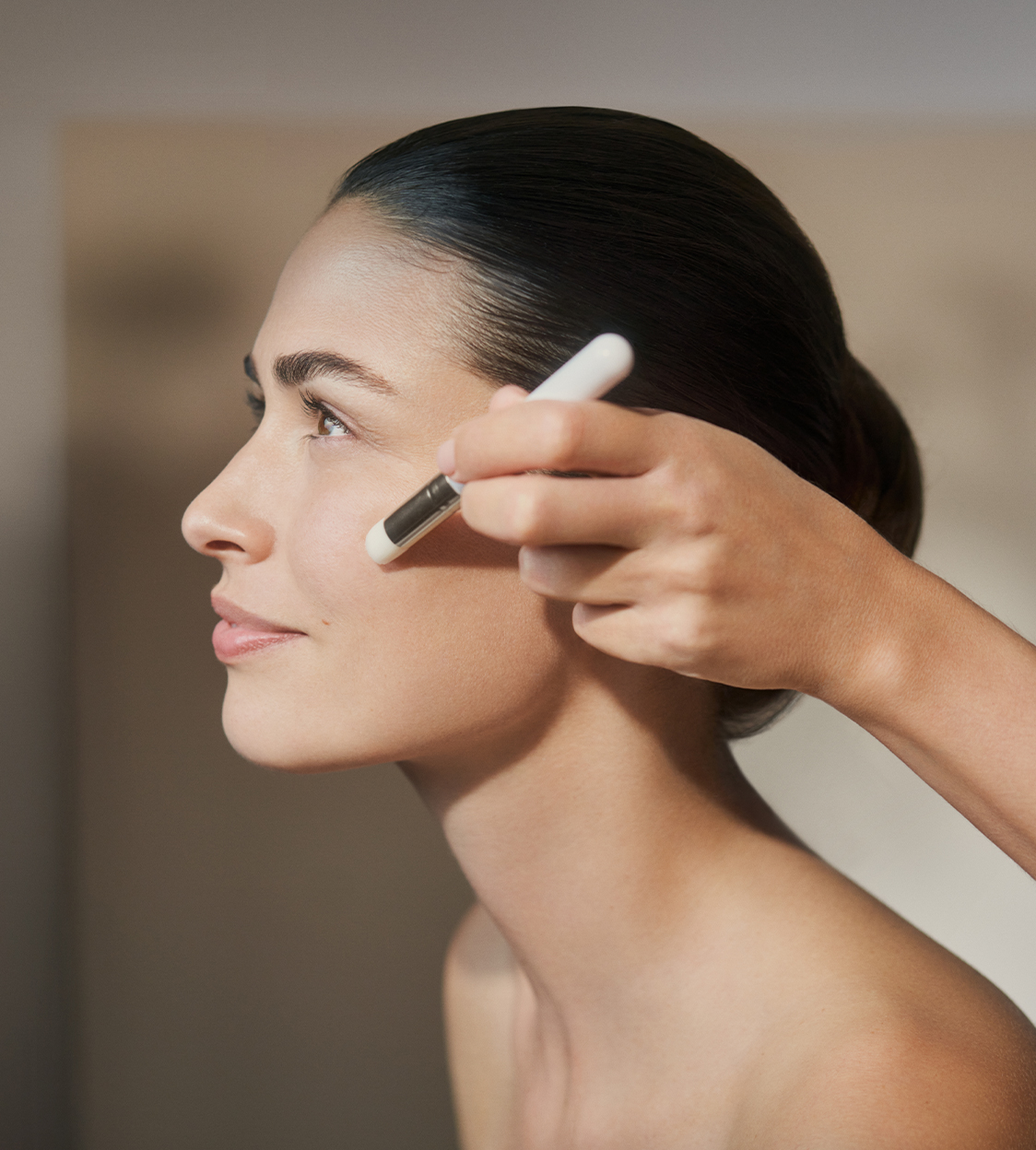 SPA EXPERIENCES
FLAWLESS SKIN RITUALS
Reclaim your right to shine and enjoy the luminosity, radiance, and glowing impact of this collection at your beauty center. Effective spa treatments focus on renewing your skin texture to reveal a uniform and glowing complexion.
SYNERGY TO FIGHT HYPERPIGMENTATION
Powerful active ingredients, like pomegranate extract, niacinamide and a brilliant cocktail of 5 acids, are rigorously combined to reduce the appearance of skin-ageing pigmentation imbalances. These impressive formulas help restore a crystal-clear complexion.