DIAMOND COCOON COLLECTION
An urban lifestyle protection treatment to awaken all your skin's potential.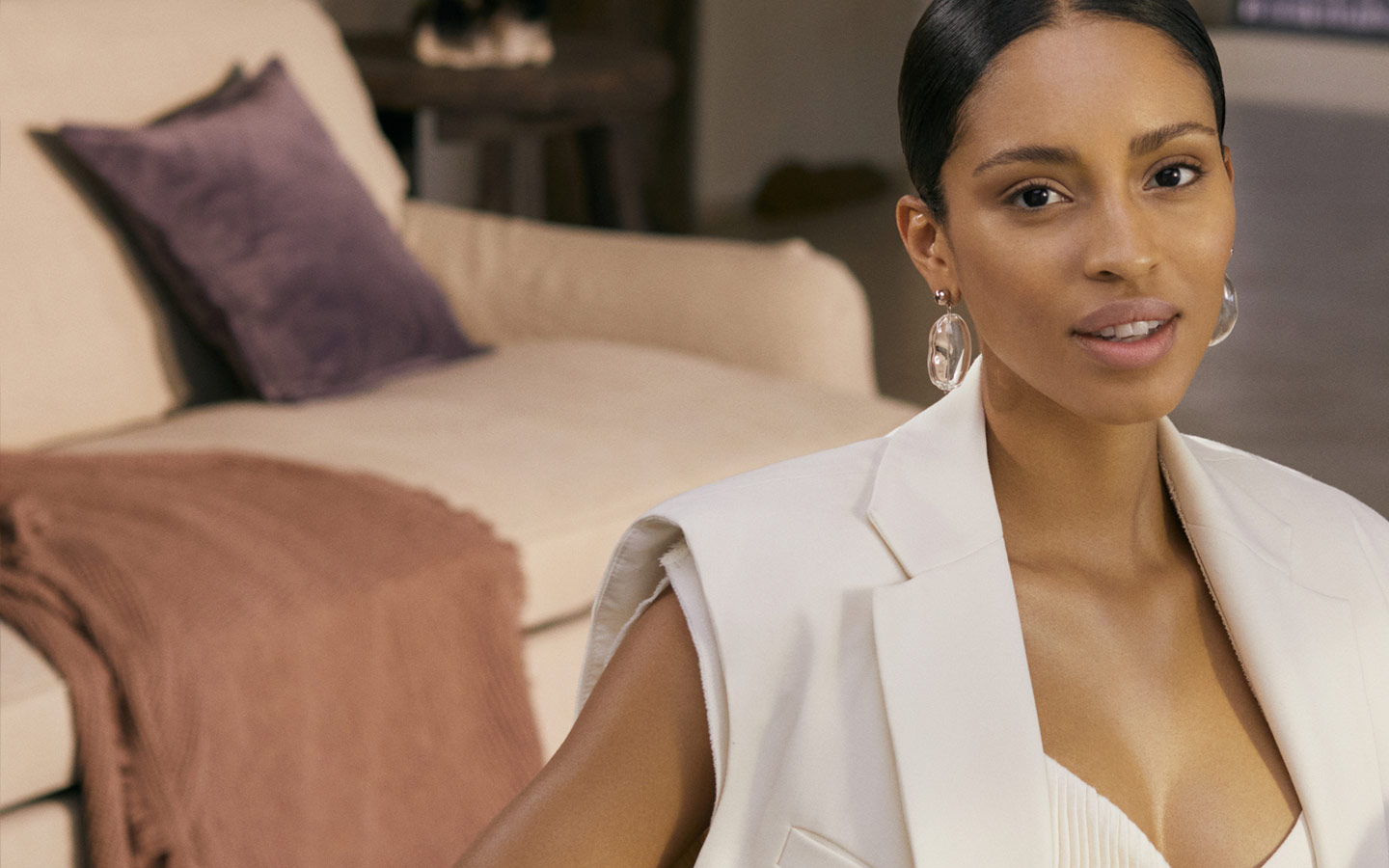 AN INVISIBLE WORLD SUROUNDS YOU
Stress, environmental particles and UV radiation surround us. To help protect your skin against all of these external aggressions we have created Diamond Cocoon Collection.
A complete line that empowers you and awakens all your skin's potential, so that you can freely enjoy a life of endless possibilities.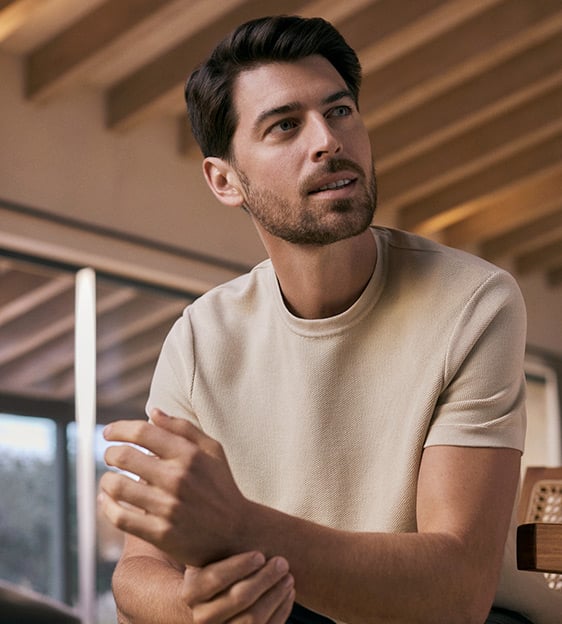 DIAMOND COCOON EXPERIENCE
LET YOUR BEAUTY EMERGE
These formulas cleanse your skin from toxins and impurities, strengthen against environmental damage from urban lifestyles, all while protecting it against external aggressions. So that you can step into today's world: protected, hydrated, revitalized.
EMPOWERING YOU TO SHINE
Based on three pillars—cleanse, strengthen and protect—the Diamond Cocoon Collection products include advanced ingredients that protect and strengthen your skin. OxySkin boosts skin oxygenation; OxySkin-HEV prevents skin damage caused by exposure to modern and urban lifestyle; Alteromonas Fermented Extract reduces the adhesion of urban environmental particles; Acetyl Heptaptide-4 helps restore and maintain the natural balance of your cutaneous barrier; PolyShield, is a polymer that creates an invisible mantle over your face. A cutting-edge combination of active ingredients to reveal a youthful, luminous complexion.