One of the main beauty problems that we face after the holidays are dark spots. Caused by the sun or aging, they become more evident as our tan fades away. Would you like to forget about them and start the season with radiant skin? Natura Bissé offers you the perfect solution: an effective anti-dark spots regimen.
THE MOST EFFECTIVE ALLY A PROFESSIONAL TREATMENT
Backed by multiple awards such as the SpaChina Award or the 2017 Harper's Bazaar Singapore Spa Awards, Diamond Whitening System is a facial room treatment protocol designed to combat skin pigmentation (melasma, solar lengitines, freckles, etc.).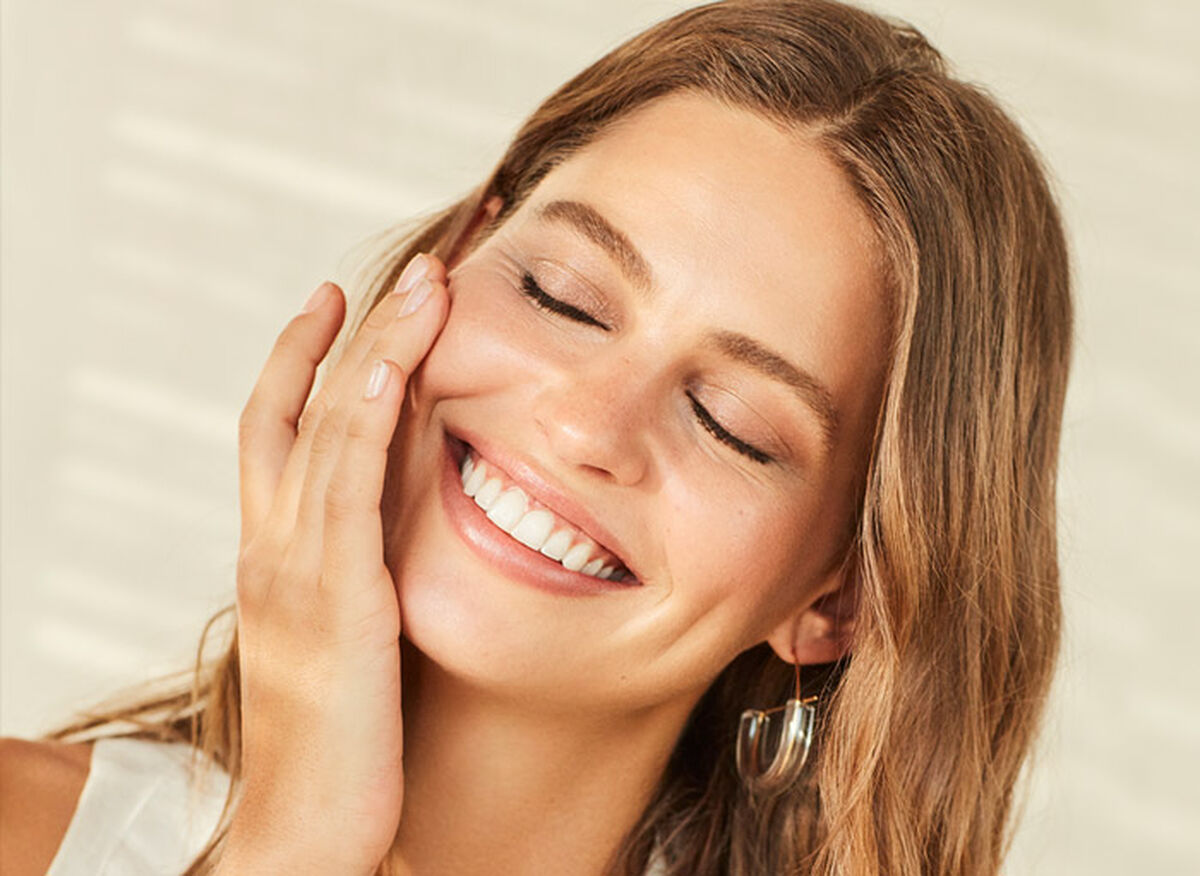 Based on 3 pillars –renewal, depigmentation and lightening– this powerful treatment evens skin tone and texture in an exceptional way thanks to the combination of an effective peeling and Diamond White products, an incredible depigmenting system capable of interfering with the formation of the skin's key hyperpigmentation processes.
Diamond Whitening System consists of a cycle of eight consecutive sessions that offer immediate and long-lasting results. To achieve the maximum efficiency of this treatment, we recommended repeating the protocol once or twice a year, avoiding the summer season. Would you like to know how to maintain these results throughout the year?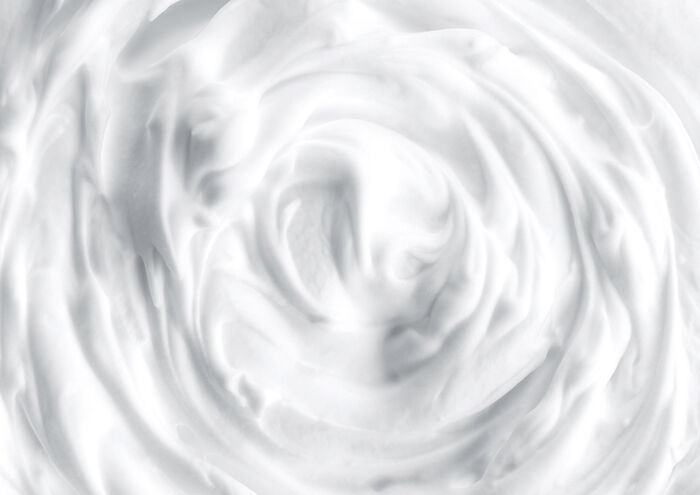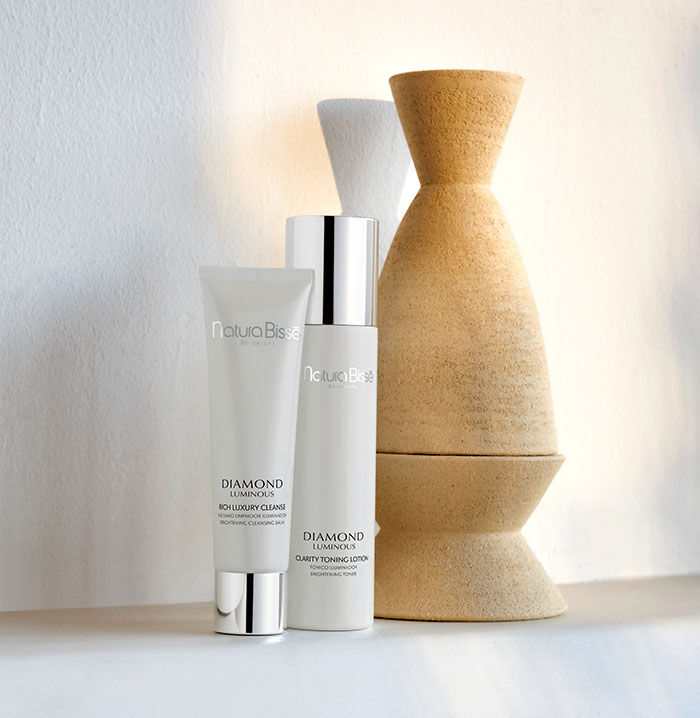 3. INTENSIVE TREATMENT
Diamond White Serum works from the surface layers of the skin to within the melanocytes, the cells that are responsible for producing melanin, so that your skin looks radiant.
4. MAXIMUM HYDRATION AND SKIN COMFORT
Always apply a moisturizer after your serum. For this anti dark spots routine, use Oxygen Cream and benefit from its clarifying and luminous action. Your skin will immediately recover its vitality and freshness.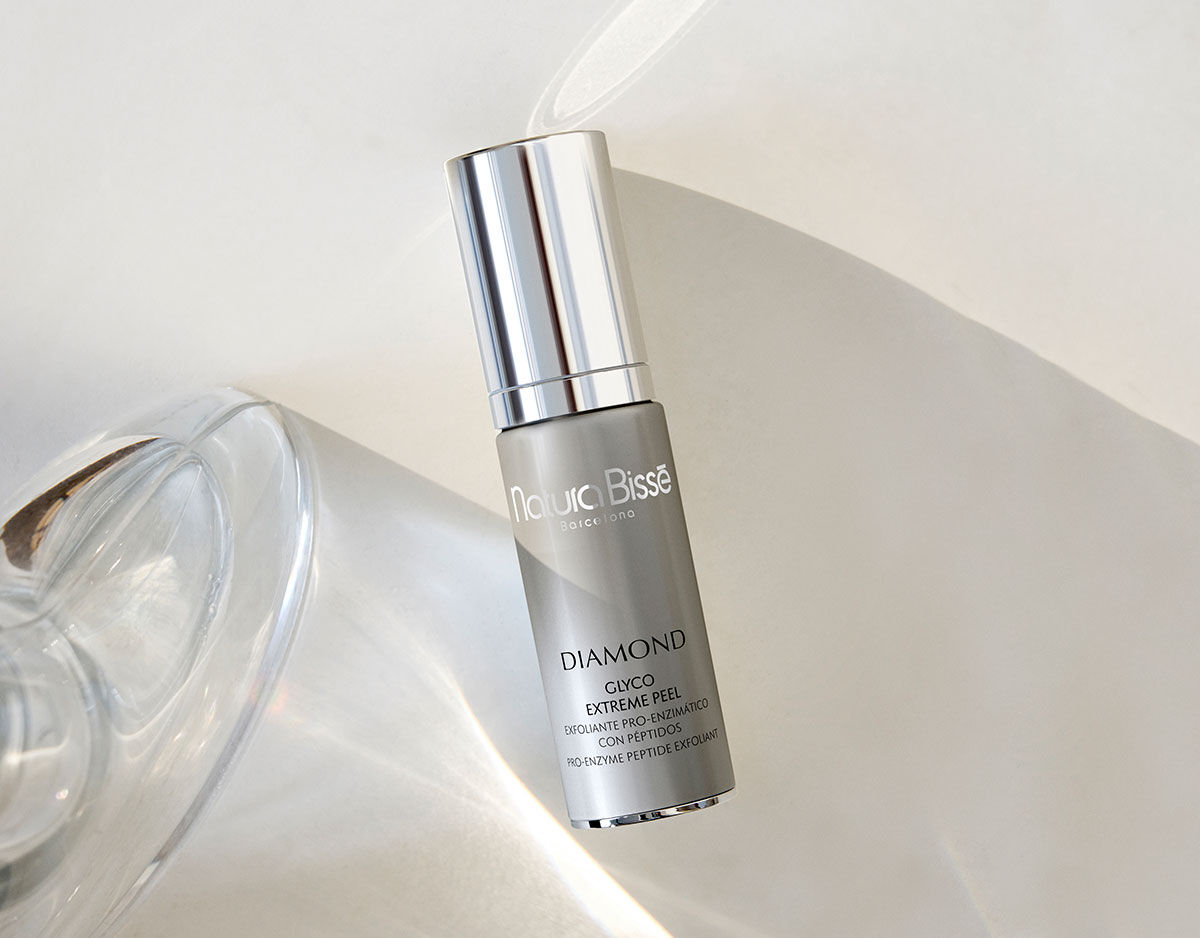 5. AN ANTI-DARK SPOTS BOOST
Reinforce the serum's effect by applying Diamond White Glowing Mask weekly, a mask that will provide a boost of luminosity in just 20 minutes.
6. PREVENTION IS ESSENTIAL
Even though summertime is over, the sun's rays strike every day of the year, whether it's cloudy or the sun shines. Use Diamond White SPF 50 pa +++ oil-free brilliant sun protection, a high sunscreen with anti-dark spots action and a subtle touch of color that adapts to all skin tones.